Mirvac sells Brisbane office tower for $86.75m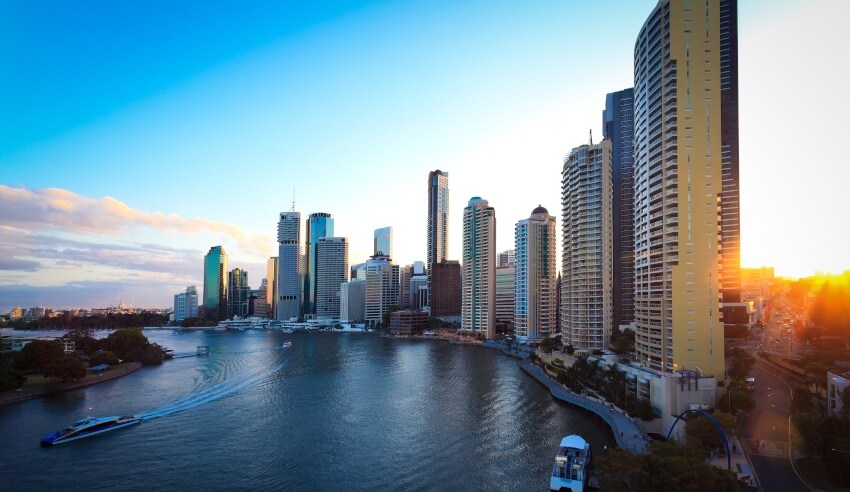 Property investment group Forza Capital has purchased a 16-storey office tower at 340 Adelaide Street, Brisbane from Australian property group Mirvac.
Firm: MinterEllison (Mirvac).
Deal: Mirvac has sold its 16-storey office tower at 340 Adelaide Street, Brisbane, marking one of the first asset disposals to take place in Brisbane's CBD since the COVID-19 outbreak. MinterEllison worked closely with the Mirvac team to traverse a number of unique issues relating to the sale of this type of asset during the pandemic, including navigating a dynamic leasing environment and dealings with tenants.
Value: $86.75 million.
Area: Real estate.
Key players: The Minters team was led by partner Adrian Rich, who was supported by senior associate Ruth Sainsbury and lawyer Amanda King.
Deal significance: Speaking about the sale, Mr Rich said that Minters is "currently involved in a number of significant post-COVID commercial property transactions across Australia, and we're especially delighted to have supported Mirvac in achieving one of the first asset disposals in the Brisbane CBD since the pandemic began".
"Coupled with our recent role in partnering with Mirvac to secure its appointment as one of the successful proponents of the Queensland Government's build-to-rent pilot scheme, we are starting to see some 'green shoots' of activity in the property sector. Deals such as these point to a positive outlook for further activity into 2021," he noted.