Why lawyers should check in before the new year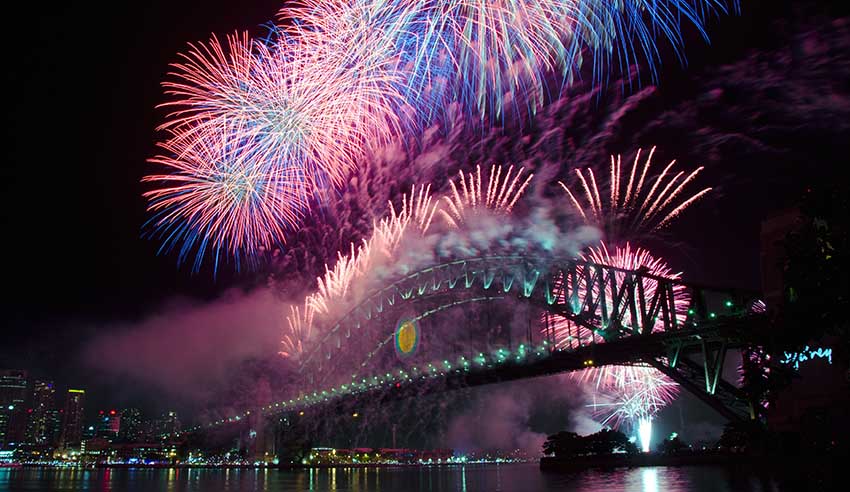 As the year – and what a year it's been – finally edges towards its end, there seems there could be no more appropriate question than RUstillOK? Especially for those of us in business, writes David Westgate.
If 2020 has had any silver lining perhaps it is this: mental health has become a socially acceptable subject. You would have to have a hide like Donald Trump not to have experienced some degree of anxiety or feeling a bit down at some time. All of which is to be expected and a natural reaction to times such as these.
But if such feelings persist for longer than a fortnight, you'd be wise to consult a GP who knows something about mental health. This not to say you are ill but, if you are, it will give you the chance to nip it in the bud.
Let's face it, if you had a physical complaint you wouldn't hesitate to consult a doctor so shouldn't the same rule apply to your mental health? Quite honestly, I'd say you're a fool if you don't, given the demands of running a business – to say nothing of life too.
Why would you struggle on at less than your best when with a little professional help, you'd have a lot better chance of staying in top form and on top of things. The same goes for any staff you might employ. Make it clear to them that soldiering on silently through any illness makes no sense at all.
You want them feeling good and working even better.
I think that's what we refer to as good business sense.
David Westgate is a mental health trainer, writer and speaker for the Black Dog Institute.