The top 10 exclusive features from 2020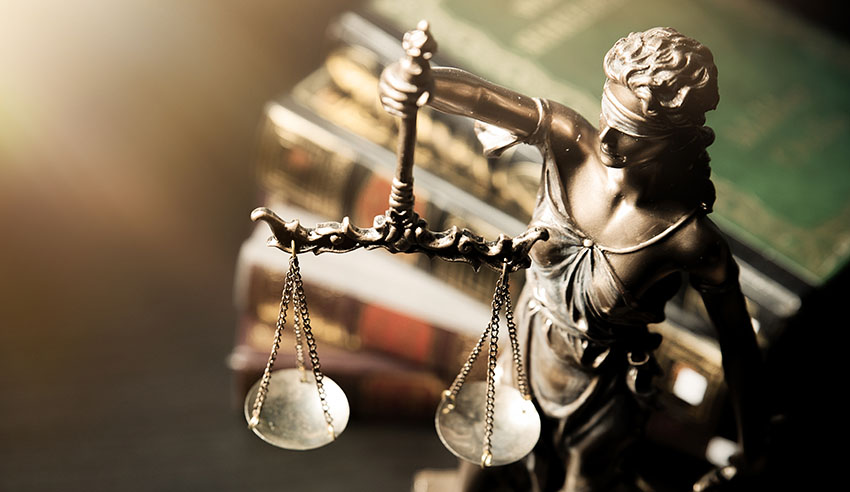 In this 2020 wrap-up, Lawyers Weekly takes a look back at the top most-read exclusive features, from book reviews through to wellness checks.
1. Lawyer X and Paul dale: The story of dirty tricks, cover-ups and corruption
For quite some time, and even now still, Paul Dale would open his newspaper or switch on the television to see his face and the label "disgraced ex-detective". Now an inquiry into Lawyer X has finished, Mr Dale is ready for a new story, he tells Lawyers Weekly.
2. 'Nightmare of serious errors': How Australia's miscarriages of justice and wrongful convictions are crippling the criminal justice system
From taking the fall for a dingo, simply being the wrong person in the wrong place, or hopping into bed with a shady lawyer, Australia's many miscarriages of justice are just about as common and harmful as the next flaw in the system. What's worse is that anyone can be the victim of this fault and forced to spend years behind bars for a crime they themselves never committed. More so, not even the legal professionals of the highest and respectable statures are immune from delivering the blow.
3. How lawyers navigate the 'interesting and unusual' world of criminal law
The criminal justice system and the role of criminal lawyers are chaotically busy, majorly rewarding, consistently surprising—and often completely misunderstood. To get to the bottom of what criminal law is about, Lawyers Weekly spoke to an accredited specialist in criminal law to break down ethics, media and what future lawyers should expect.
4. Balancing life as a barrister and a parent
Life at the bar is, arguably, one of the more challenging vocational paths a legal professional can embark on. The assumption of parental responsibilities can and does add a layer of complexity, not just to one's schedule but also one's existence.
5. A grim reality: The justice system and sexual assault cases
Leave a little bit of evidence, and offenders of a murder are easier to prosecute. Leave the smallest remorse and offenders of manslaughter or burglary or drug trafficking and a whole range of other major criminal offences are more likely to be prosecuted. Leave the most gruesome, traumatic scene behind from the brutal assault of a female victim of sexual assault and rape, and the system freezes up.
6. The emergence of e-conveyancing
e-Conveyancing has become a hot commodity in the Australian market. How are lawyers responding? Take any person in any kind of organisation and the one thing they'll most likely yearn for are better business processes.
7. How COVID-19 has changed #auslaw
COVID-19 brought about not just a global pandemic and economic turmoil, but also substantial change to the ways the modern legal marketplace operates. These changes are myriad, still unfolding and even yet to emerge. While practitioners have different views about the extent and consequences of such an upending of the established order, one perspective rings true across the board: #auslaw is shaping up to look vastly different to pre-pandemic conditions.
8. More questions raised on the future of class actions
The powers of the class action industry is in a state of questioning and change, with Federal Court Justice Michael Lee indicating that broad powers should make common fund orders in class action settlements.
9. 'The Truth Hurts': The fault lines in the criminal justice system
From battered victims, disadvantaged clients and even a serial killer, barrister Andrew Boe has taken cues from his own career to argue that the criminal justice system was not designed to seek the truth—instead, it's a blood sport for the unfortunate.
10. Spirituality, positivity and connection: The next frontier for boutique wellness?
Life as a sole practitioner or in a boutique firm often, if not always, requires determination of workplace habits that best suit the individual lawyer's needs.