Newcrest secures 15-year PPA for Cadia Mine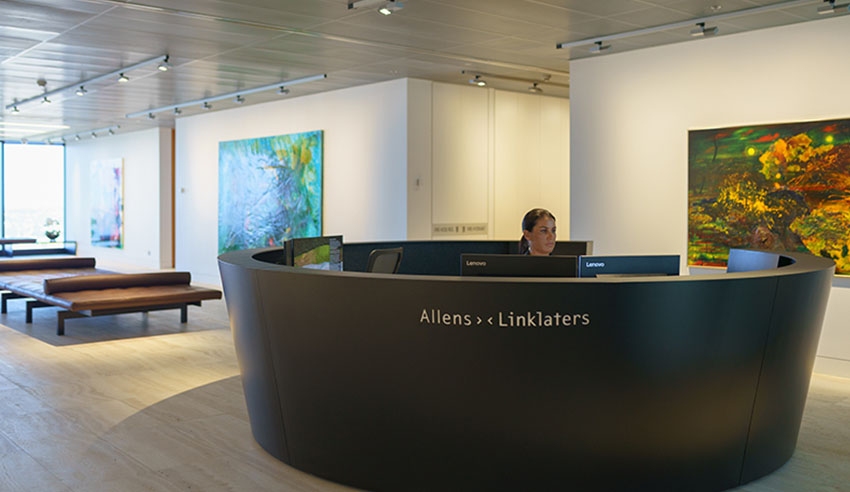 Listed mining corporation Newcrest has been advised on its successful negotiation with Tilt Renewables for its central western NSW Cadia Mine and Rye Park Wind Farm.
Firm: Allens (Newcrest Mining Limited).
Deal: The PPA – a 15-year power purchase agreement negotiated between Newcrest subsidiary, Cadia Holdings Pty Limited, and Tilt Renewables Limited – designed to meet part of the future energy requirements for Newcrest's Cadia Mine in central western NSW, is for approximately 55 per cent of the output of the proposed approximately 400-megawatt Rye Park Wind Farm.
In a statement, Allens said that the PPA expected to allow the Rye Park Wind Farm project to move from the development stage into financing and construction and "will become the largest wind farm directly enabled by a corporate PPA in Australia".
Value: N/A.
Area: Projects and development.
Key players: The Allens team was led by partner Kate Axup, who was supported by senior associate Danielle Jones, associate Helen Santamaria and lawyer Shane Chandra.
Deal significance: Ms Axup commented: "We are delighted to have worked alongside Newcrest on this important milestone in its transition to sustainable energy use."
"As the trend towards net zero emissions continues to grow, PPAs with renewable generators are increasingly in demand among Australian organisations as one of the building blocks towards a more sustainable energy procurement solution," she noted.