Federation Asset Management launches new sustainable asset fund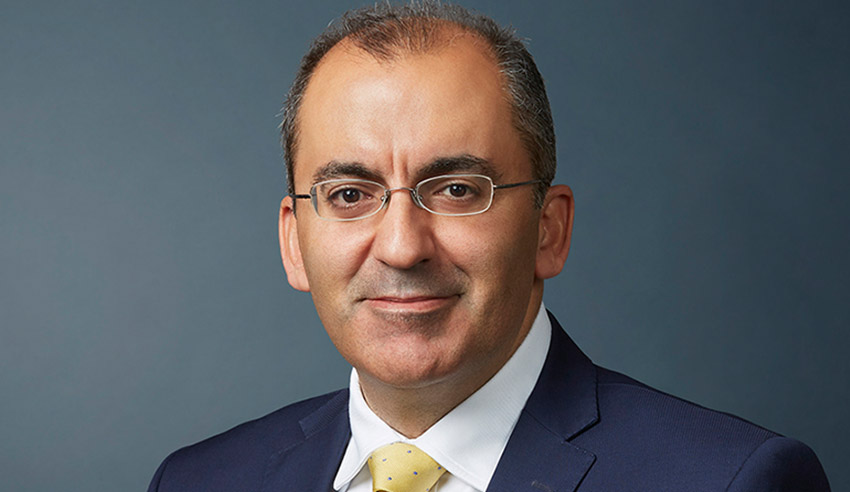 Corrs Chambers Westgarth has advised Federation Asset Management on the Sustainable Australian Real Asset Fund.
Firm: Corrs Chambers Westgarth (Federation Asset Management).
Deal: Independent law firm, Corrs Chambers Westgarth, has advised Federation Asset Management on the launch of its Sustainable Australian Real Asset Fund.
Value: $750 million.
Area: Investment, banking and finance, sustainability.
Key players: The Corrs cross-practice deal was led by partner, Fadi C. Khoury, included Rommel Harding-Farrenberg (banking), Cameron Rider (tax) and Adam Foreman (corporate).
Deal significance: The fund (known as SARA) is the only pure-play energy-transition investment fund of its kind focused on the Australian market. The fund is targeting $750 million in capital commitments and has, at the time of launch, signed anchor commitments of approximately 10 per cent of its target size. GCM Grosvenor has committed capital to the strategy as an anchor investor in SARA. 
GCM Grosvenor is a global alternative asset management solutions provider with approximately $59 billion in assets under management across private equity, infrastructure, real estate, credit, and absolute return investment strategies.
"We have worked closely with Federation Asset Management since inception of this Sydney based infrastructure investment manager," Mr Khoury said.
"We advised Federation on the development of a fund vehicle structure that gives Australian and global institutional investors access to compelling renewable infrastructure investment opportunities."
SARA will invest in renewable energy projects and developments, energy storage systems and other sustainable infrastructure projects and developments across Australia and New Zealand. Given the transition of the region's electricity generation towards renewable sources, the fund will invest in a large investable universe. This includes building out Windlab Limited's extensive pipeline of Australian wind projects. 
With assistance from Corrs as legal adviser, Federation acquired an interest in Windlab Limited, a developer of renewable energy projects, with Squadron Energy Proprietary Limited in June 2020. 
"There is an enormous opportunity set in the Australian renewables sector as we transition to a low carbon economy. We are delighted to partner with GCM Grosvenor to create what will be a leading investment vehicle to drive that transition. We have worked with Corrs to develop an innovative vehicle aimed at giving investors access to this opportunity," head of renewables at Federation, Mr Stephen Panizza, said.