KPMG recruits legal ops head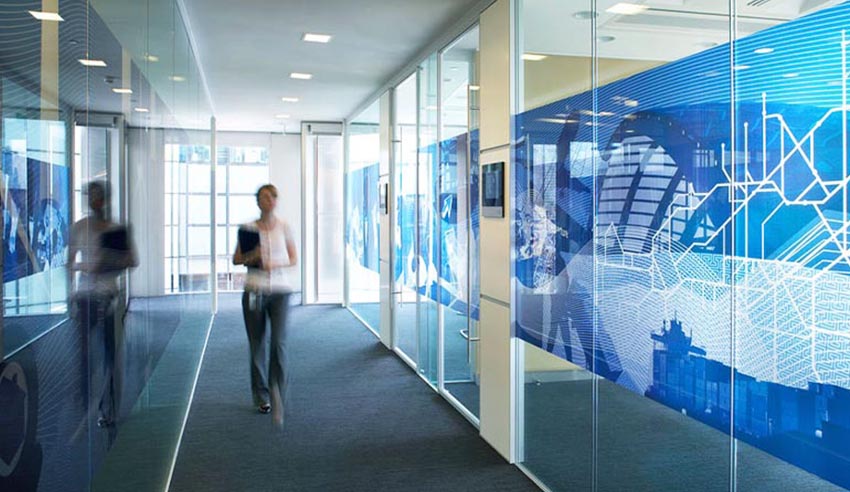 KPMG Australia has confirmed a new head of legal operations transformation services has joined its growing team.
Jason McQuillen has been appointed as a partner of KPMG where he will be responsible for heading up the group's legal transformations services (LOTS) business. He has relocated from London, where he spent 12 years, and will be based out of the Sydney office in this new role.
The move comes as part of KPMG's continued focus on delivering digital and technological capabilities.
"Jason McQuillen is a pioneer in the 'NewLaw' space and his appointment comes off the back of KPMG's official global launch of the Legal Operations Transformation Services function in October 2020," said Kate Marshall, head of KPMG Law.
"LOTS has already delivered 20+ global projects and more than US$200 million in savings to in-house legal teams through target operating model re-design, implementation of legal technology and managed legal services."
Stuart Fuller, global head of Legal Services at KPMG, noted Mr McQuillen's appointment refelects the group's client-focused approach.
"Clients want a 'joined up' business and legal approach and global solutions, and that is what our LOTS team provides," he explained.
"Jason is an industry leader, with real credentials in legal transformation across a wide range of organisations that few others have, and which compliment KPMG's already strong global team. We see significant growth in demand for LOTS, particularly in the Asia-Pacific, and Jason's stewardship of this business will both support our clients and contribute to that business growth."
Commenting on his appointment, Mr McQuillen shared why he was drawn to KPMG.
"In addition to the global outlook, one of the reasons I was so attracted to KPMG was the way the firm combines capabilities and experience from across teams and disciplines to actually solve the client's problem," he said.
"For example, by bringing together best practice in supplier management with best practice in commercial contracting, and drawing on our legal technology alliances, we can help clients get the most value out of their contracts across their full lifecycle."