K&L Gates recruits energy partner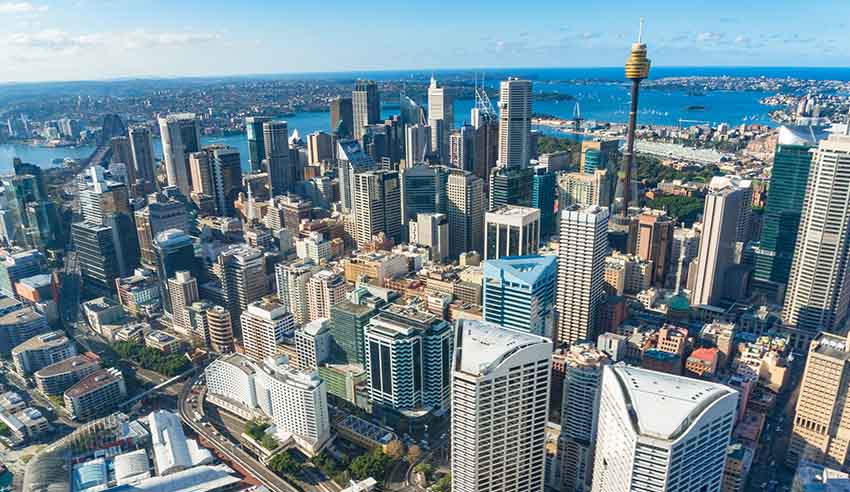 K&L Gates has added a new energy partner to its Sydney office.
The global law firm has recruited Kelly Davies, who joined K&L Gates from Norton Rose Fulbright where she was head of the power sector practice in Australia.
According to a statement from K&L Gates, Ms Davies advises energy and non-energy clients in Australia and across the Asia Pacific, Europe, Africa and the Middle East. Her expertise includes project development, company and asset acquisition, financing, structuring and procurement and sustainability.
"With recent experience on significant global renewables projects, her in-depth understanding of the critical issues specific to renewables includes implementing solutions that align debt and equity to balance risk and reward to ensure successful project development and transaction outcomes," the statement read.
"Her recent experience working with clients on energy transition and new fuels projects, with a particular focus on hydrogen and 'green' hydrogen, aligns with K&L Gates leading hydrogen experience globally."
Commenting further, Nick Nichola, K&L Gates' managing partner, Australia welcomed Ms Davies to the firm, noting her experience will be a great asset.
"Kelly's appointment strengthens our energy team and ensures K&L Gates can continue to provide the highest quality strategic advice to our clients," Mr Nichola said.
"Australia's energy sector is critical to our regional economic growth. In response, we have strategically built a core team of highly experienced lawyers in energy, infrastructure and resources to assist clients to secure a stable energy platform on which their business can continue to prosper."
Ms Davies noted her excitement of joining the firm.
"I can see excellent opportunities for my clients by servicing them through K&L Gates' fully integrated global platform," she said.
"I am incredibly excited to join a global team that prides itself on client service and am looking forward to the local and global opportunities I will be able to bring to my clients."