Lawyers urged to get fit and help raise funds for vulnerable girls in Africa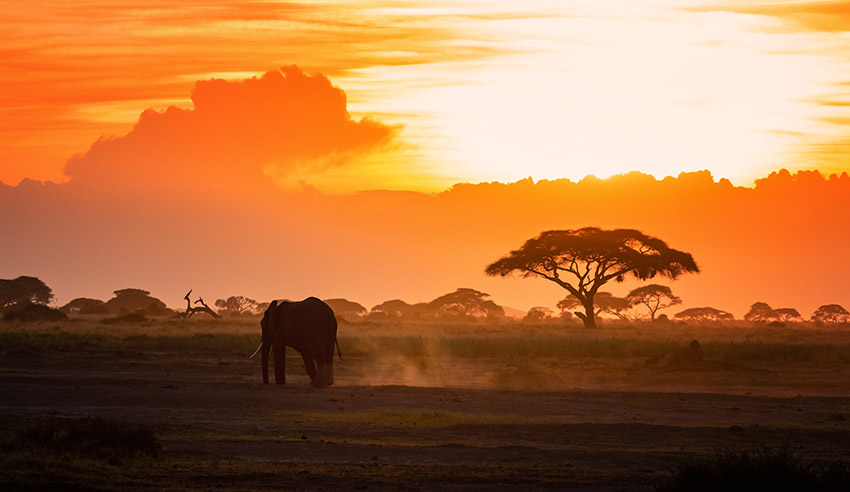 So They Can, the Women in Law not-for-profit partner, has launched a fundraising initiative aimed at combating female genital cutting (FGC) and child marriage in Kenya, while encouraging legal professionals to get in shape through a sponsored fitness challenge in March.
1HumanRace has been designed to raise awareness of the bleak future faced by vulnerable girls in some parts of Africa and raise essential funds to deliver the education needed to save them from forced marriage and FGC. So They Can is an international NGO that delivers education and empowerment programs in some of the most vulnerable communities in East Africa.
The programme is simple – get sponsored to run, walk, swim, cycle or simply "move" 85k in March to help So They Can reach the sponsorship target of $85,000. Legal professionals can challenge themselves to get fit, keep moving and improve their wellbeing while helping raise much-needed funds.
Joining is easy and an account can quickly be set up online at the 1HumanRace fundraising page. Working in Kenya and Tanzania, So They Can partners with local governments and communities to deliver education and empowerment projects that create lasting change.
So They Can's co-founder and chief executive, Cassandra Treadwell, who is participating in the challenge said, "Last year, I spoke to a group of young girls in East Pokot. Each one had been forcibly circumcised, each one had run away from a child marriage and some had made the heart-breaking decision to leave behind their own children to escape physical abuse and save their own lives". 
"The girls asked me to share their story and 1HumanRace is our platform to do just that. We're hoping as many people as possible will join us."
According to sector research by ActionAid, 85 per cent of girls aged 9-13 years old in Pokot, Kenya are subjected to female genital cutting (FGC) and child marriage. In East Pokot, where So They Can works, an uneducated girl is seen as the property of her father and brothers, while an educated girl is seen as a person with human rights.
Through So They Can's Keeping Girls in School project, the NGO works with the whole community to build understanding of the risks of FGC and the importance of girls' education.
The initiative is already attracting support with some high-profile supporters.
Jojo Rabbit actress, Thomasin McKenzie, who is participating with her mother, fellow actress and So They Can ambassador Miranda Harcourt said, "I am so proud to be an ambassador for So They Can, to be part of their 1HumanRace challenge and to be the voice for the 85 per cent of courageous girls living in the rural region of Pokot, Kenya. I'm encouraging all of my friends and family to accept the challenge to raise awareness and funds to support these girls. Together we can be a voice for these girls and support education and freedom for all girls and women."
To find out more and join the movement, visit sotheycan.org/1humanrace.