Academic freedom to be tested in High Court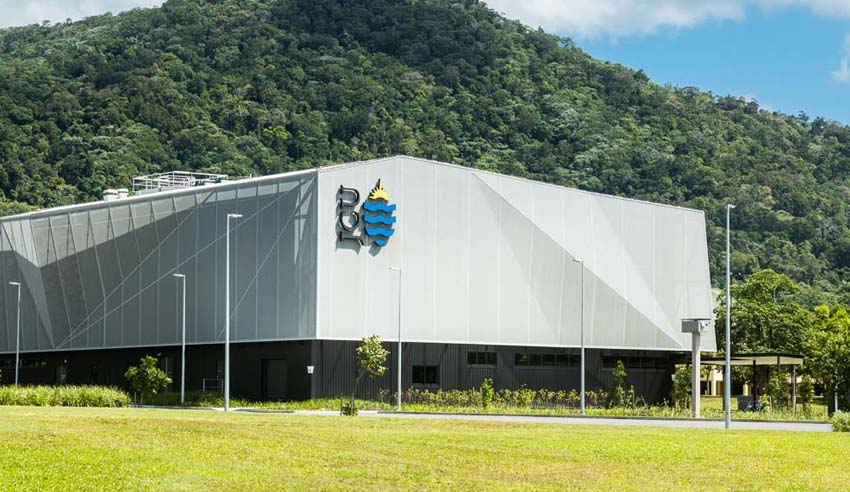 An "important case" of whether an academic can criticise their colleagues will take place before the High Court of Australia after a sacked marine physicist successfully argued that he should have the chance to argue his side. 
Queensland academic Peter Ridd will have the chance to argue that his employment at James Cook University (JCU) should not have been terminated over the criticisms he made of his colleague's research on the Great Barrier Reef. He is known for being critical of research that climate change has contributed to coral bleaching. 
Late last week, the High Court granted Dr Ridd the chance to bring the case before the bench following a difficult time before the system. In 2019, Dr Ridd won $1.2 million in compensation for his termination after taking the university to court, but it was soon overturned on appeal in the Federal Court. 
Victoria University legal expert and researcher Bill Swannie said the case concerns academic freedom for Australia: "[It's also about] whether universities can discipline staff for public statements in their areas of expertise when these statements may be insulting to co-workers or may damage the reputation of the university." 
According to Victoria University, the case follows from the Australian government's review of freedom of speech at universities, conducted by the Honourable Robert French AC, which emphasised that academic freedom contributes to informed public debates and the importance of freedom from "institutional censorship". 
Dr Ridd's comments include telling Sky News that bodies like the Australian Institute of Marine Science "can no longer be trusted" and that many scientists who were examining the health of the Reef are too "emotionally attached". 
Following several disciplinary hearings, Dr Ridd was eventually terminated. He had spent 27 years working at the university and 15 as head of the Marine Geophysics Laboratory.