Law Society requests more magistrates, technology in 'busiest jurisdiction'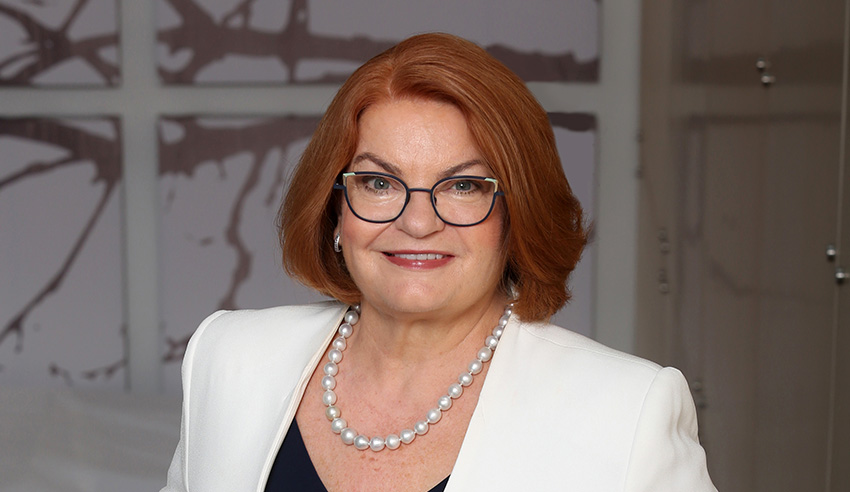 The Law Society of NSW will spend 2021 focusing on regional areas to ensure that local courts and tribunals are properly resourced – starting with Coffs Harbour. 
Soon after the pandemic hit, major and city-based courts and tribunals were quickly equipped with digital means to ensure that the administration of justice continued, but regional courts were left behind. Almost a year since the lockdowns began, the Local Court is struggling to keep up with the new virtual normal. 
In 2019, the Coffs Harbour Local Court had 4,601 new general criminal matters and 4,625 finalised criminal matters. NSW Law Society president Juliana Warner said the situation has become more pressing due to unintended consequences of new laws allowing domestic violence victims to give audio by audiovisual (AVL) link. 
"The Chief Magistrate has advised the Law Society that the Local Court does not have the AVL resources to give effect to the new legislation without exacerbating delays," Ms Warner said. "This means the time standard for listing and finalising domestic violence matters in court will increase from three to six months." 
Ms Warner said she acknowledges the NSW government's $150 million investment in the latest budget to maintain and upgrade courts and other justice infrastructure, including $54 million to deliver a digital transformation of NSW courts. 
While much good may come out of this fund injection, Ms Warner said there is still a need for adequate court resources and support of "the humankind". 
Ms Warner has been visiting with local solicitors from the Clarence River and Coffs Harbour Regional Law Society who advised that on top of falling behind with audiovisual technologies in courtrooms, they are in need of new magistrates. 
"In addition to the timely replacement of retiring magistrates, it's been estimated that at least 10 new magistrates are needed for the state's Local Courts and Corner's Courts, including an additional magistrate for Coffs Harbour Local Courts," Ms Warner said of the region's critical need for more resources. 
"The lack of additional magistrates increases the workload on our judiciary and court staff, which inevitably leads to pressured court sittings – this in turn impacts victims, witnesses, the accused and members of the public, particularly in regional areas."
The Local Court clears some 78,000 civil cases and more than 340,000 criminal cases a year. In 2019, NSW had 139 magistrates who presided in the Local Court and Children's Court, of which 118 were solely engaged in its core criminal and civil jurisdiction. As of February 2021, the number has increased from just one to 140. 
Ms Warner said the Law Society has raised concerns about resourcing inadequacies with Attorney-General Mark Speakman and it intends to continue to "politely but firmly" call on the government for new magistrates across the state. 
She added that she hopes to spend a lot of 2021 travelling across NSW to advocate more resources for the state's courts and tribunals, engage with solicitors and prompt the good work that they are undertaking in the community. 
"It is the goodwill and effort of the profession that ensures that vulnerable people in our state receive proper representation and the access to justice that they require. Solicitors are an important part of a local community, volunteering time, energy and expertise to make our society better," Ms Warner said. 
"You only have to look at the way our profession responded in wake of the 2019 and 2020 summer bushfires: providing hundreds of hours of pro bono legal work to help families, individuals, small businesses and farmers."