Goodbye job applications, hello dream career
Seize control of your career and design the future you deserve with
Continuous disclosure changes 'would shred investor protections'
A member body for litigation funders has said proposed changes to Australia's "world-leading" continuous disclosure laws would amount to a win for corporate lobbyists at the expense of millions of Australian shareholders.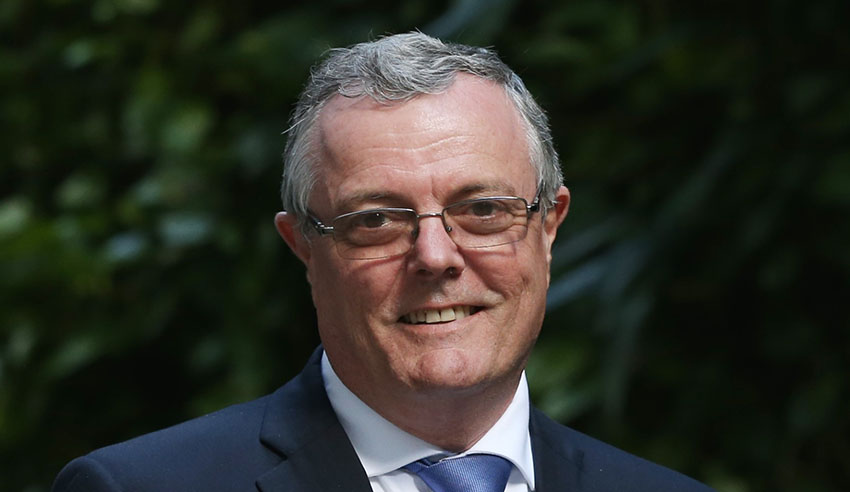 On 17 February 2021, Treasurer Josh Frydenberg announced the federal government's intention to make permanent the temporary changes to Australia's continuous disclosure laws – brought in last year in the wake of COVID-19, and which are due to expire in March.
You're out of free articles for this month
To continue reading the rest of this article, please log in.
Create free account to get unlimited news articles and more!
The Treasury Laws Amendment (2021 Measures No. 1) Bill will seek to amend the Corporations Act 2001, he said, so that companies and their officers will only be liable for civil penalty proceedings in respect of continuous disclosure obligations where they have acted with "knowledge, recklessness or negligence".
The changes, he argued, "will discourage opportunistic class actions under our continuous disclosure laws".
"The bill also makes clear that companies and their officers are not liable for misleading and deceptive conduct in circumstances where the continuous disclosure obligations have been contravened unless the requisite 'fault' element is also proven," he said.
In its submission to a Senate committee inquiry into the proposed amendments to the Corporations Act, the Association of Litigation Funders of Australia (ALFA) said the changes were "a win for corporate lobbyists at the expense of millions of Australian shareholders".
The amendments, ALFA argued, will "make it harder for investors to bring claims against listed company Directors for financial loss following non-disclosure of market-sensitive information, market abuses such as insider trading or related misleading and deceptive conduct".
They would, it continued, "shred investor protections and undermine the hard-won global reputation of local capital markets according to the body representing leading funders of shareholder class actions".
ALFA chair John Walker (pictured) argued that the changes were a "legislative assault" on the protections enjoyed by the 35 per cent of Australians who owned shares in listed products, as well as the almost $600 billion invested in institutional and self-managed super funds.
VIEW ALL
"Australia has one of the highest rates of share ownership in the world with an estimated 6.6 million people invested in listed securities. One of the reasons for that is the rigour with which corporate disclosure and market conduct rules are enforced," he said.
"The protections that investors enjoy make our market one of the most highly regarded for integrity in the world. ASIC has said our existing regime, the result of years of refinement, works well and has contributed directly to making Australia an attractive investment destination globally. Why would the Government want to weaken these world-leading investor protections? The answer can only be to appease lobbyists for company Directors who fear being legally accountable to shareholders."
The proposed amendments, Mr Walker continued, remove strict liability for non-disclosure events and instead require that, to be held liable, the company or individual must have acted with "knowledge, recklessness or negligence." They similarly weaken prohibitions against related misleading or deceptive conduct under the Corporations Act and ASIC Act, he submitted.
"The problem is not shareholder class actions but the increase in corporate misconduct. Yet the Government's solution is to make it harder for shareholders to seek redress," Mr Walker said.
"That's like arguing that the response to more drivers getting speeding tickets is to remove the strict liability for speeding and instead require the police to prove the driver was knowingly or negligently driving over the limit.
"The Government's proposed amendments are about raising the bar for shareholders seeking legal redress for damages suffered following misconduct. It seems the temporary disclosure 'relief' for companies introduced at the onset of COVID-19 now looks like a stalking horse for a deeper and more permanent assault on investor protections."
On 4 March 2021, Lawyers Weekly reported that two leading litigation funders have joined forces to launch a new Australian firm to address a rapidly evolving regulatory and legal landscape for class actions.