Additional class action brought against Ethicon and Johnson & Johnson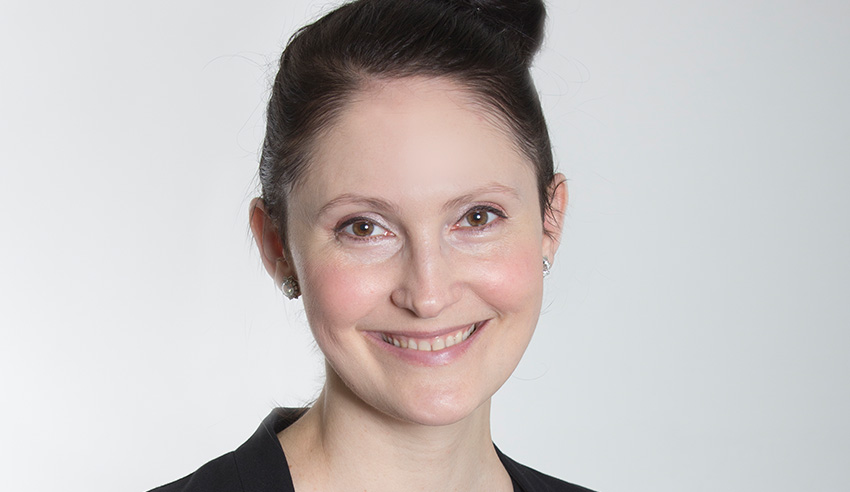 A national plaintiff firm has launched new proceedings against medical device manufacturers Ethicon and Johnson & Johnson seeking compensation for women who were implanted with defective mesh implants.
Earlier on Wednesday, 7 April, Shine Lawyers filed a second class action in the Federal Court on behalf of women who were implanted with defective mesh products after 4 July 2017. Those implanted with the pelvic floor repair systems, Shien argues, may have experienced symptoms of complications such as chronic pain, painful intercourse and incontinence.
This is the second class action brought by Shine against Ethicon and Johnson & Johnson, with the first – which Shine called "the largest women's health class action in Australia's history" – seeing the court find in favour of the plaintiffs.
In her November 2019 judgment, Justice Anna Katzmann found that pelvic mesh implants sold by Johnson & Johnson and Ethicon were "not fit for purpose" and of "unmerchantable quality".
"These defective mesh products have eroded in some women's bodies, moving through tissue and penetrating or sticking to organs, causing debilitating chronic pain," posited Shine practice leader Rebecca Jancauskas (pictured).
"We have seen first-hand the terrible impact these products can have on women's lives and this drives our team to pursue all available avenues to seek reparations for these women."
Last month, that landmark decision was upheld, after the defendants appealed this time last year.
Katzmann J had ruled that 4 July 2017 – the date on which the trial for that class action commenced – was the cut-off for entry into the class for that first action, and as such, Ms Jancauskas is heading up new proceedings for women excluded the first time around, who "understandably felt distressed that their suffering would not be recognised and they would not be eligible for compensation".
"We know there are thousands of women who were implanted with these defective products or who have developed complications after this date, that's why we've continued to fight for justice for these women, so none are left behind," she said.  
The firm said that "hundreds" of women who registered their interest for the earlier proceedings have been identified as potentially eligible group members in the new proceedings.
The news follows the filing of separate proceedings by AJB Stevens Lawyers against Boston Scientific Corporation and Boston Scientific Pty Ltd on behalf of women who have suffered "debilitating injuries" caused by mesh implants that "were not of merchantable quality and did not have an acceptable quality".