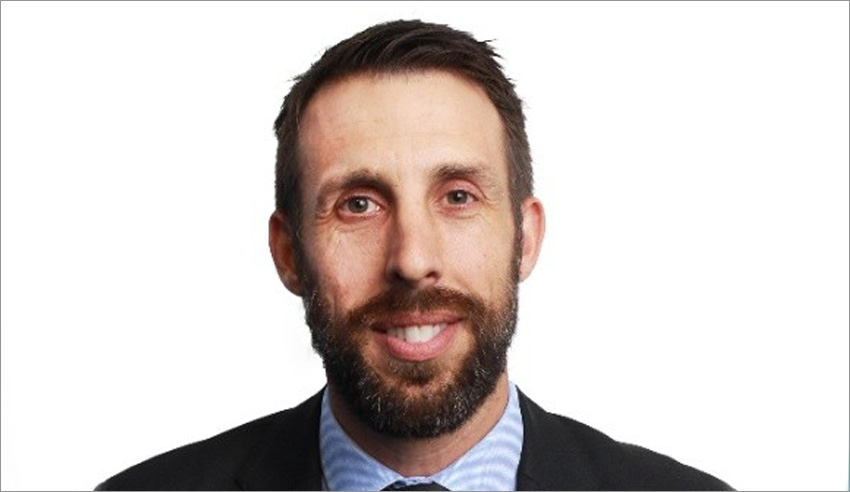 Global law firm DLA Piper has advised Intrepid Travel on its partnership with a French family office.
Firm: DLA Piper (Intrepid).
Deal: Intrepid has partnered with Genairgy SAS that sees the latter acquire a minority stake in the former's business.
Value: Undisclosed.
Area: M&A.
Key players: The legal team advising Intrepid was led by DLA Piper corporate partner Shane Bilardi with support from senior associate Sarah Wilson, and solicitors Simon Rimmelzwaan, Jonathan Pham and Davina Khoo.
Deal significance: Intrepid Travel is described as the world's largest small-group adventure travel company, offering over 1,000 escorted tours globally.
The transaction, which sees French family office Genairgy SAS acquire a minority stake in Intrepid, will assist Intrepid accelerate its ambitious growth strategy, "with the goal to become the world's first AUD$1 billion adventure travel company by 2025," according to a statement from DLA Piper, which noted that Genairgy is "well known for its investments into sustainable companies who love their customers and have strong human values".
Commenting further on the transaction, DLA Piper lead partner Mr Bilardi said: "It was a pleasure to work with Intrepid's founders and the executive team to implement this transaction, which will help the Intrepid business achieve its growth strategy and pursue strategic opportunities."