Lawyer X: Gangland figure Tony Mokbel ordered a retrial on drug charges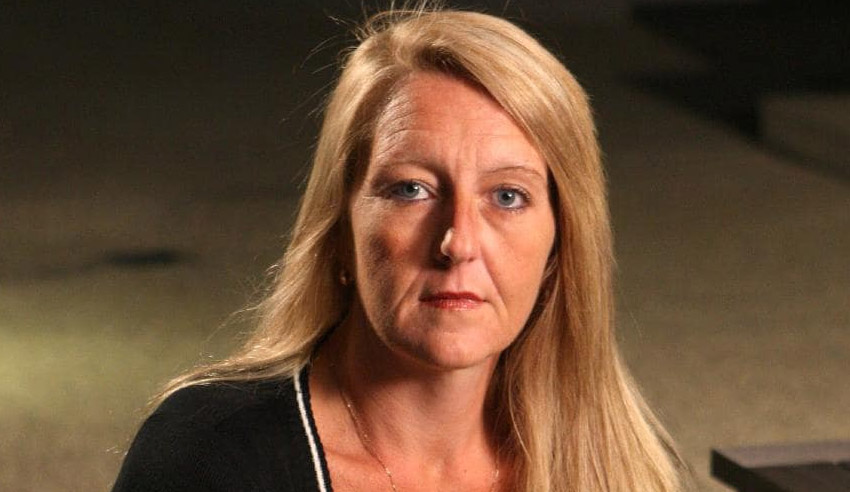 The Supreme Court of Victoria has ordered that Tony Mokbel, the Victorian gangland figure and victim of Nicola Gobbo's informing, will face a retrial on the assumption the Director of Public Prosecutions would not be pursuing a new case against him.
Following the Court of Appeal's decision to quash his drug importation charges due to Nicola Gobbo's involvement with police, the Supreme Court opted out of granting an acquittal and instead ordered a retrial, operating on the word of the Commonwealth Director of Public Prosecutions (DPP) Sarah McNaughton SC that she would not pursue a new case.  
Mr Mokbel's 12-year sentence, which the Supreme Court contended he had already served in full, was quashed in December 2020 when the Court of Appeal found that Ms Gobbo – also known as Lawyer X and was the subject of a major royal commission – had acted for him while informing to police about his activities, the prospects of his trial and recommended ways to investigate him.
During the December hearing, DPP Ms McNaughton conceded that, as a result of Ms Gobbo's informing, there had been a "substantial miscarriage of justice". In ordering a retrial, the Honourable Justice Maxwell AC said the DPP had foreshadowed that she will file a notice of discontinuation, which would be an appropriate step towards the "proper resolution of these proceedings".
Mr Mokbel's legal team, led by prominent Sydney barrister Bret Walker SC, argued for an acquittal to be entered into the record on the grounds that they believed Mr Mokbel would not receive a fair trial given the public's knowledge of his activities disclosed by Ms Gobbo and Victoria Police. On this ground, the court dismissed this and said they were "far from persuaded that a fair trial could not be heard".
Mr Walker also argued that an acquittal would be in the interests of justice and would condemn the conduct of Victoria Police for their involvement in the "corruption of one of the fundamental tenants of the criminal justice system".
While the court had no doubts that Ms Gobbo and Victoria Police's activities had led to Mr Mokbel's conviction, "we are not persuaded that such a condemnation should take the form of an acquittal in the present case" and that the quashing of his charges has already "condemned the conduct of Victoria Police".
This decision does not mean that Mr Mokbel will be released as he is still serving time for other Victorian drug charges, which he has also lodged an appeal for due to Ms Gobbo's involvement. No decision has been made in relation to these appeals.