Northern Australian Infrastructure Facility contributes $610m to Australian-first pumped hydro plant in 37 years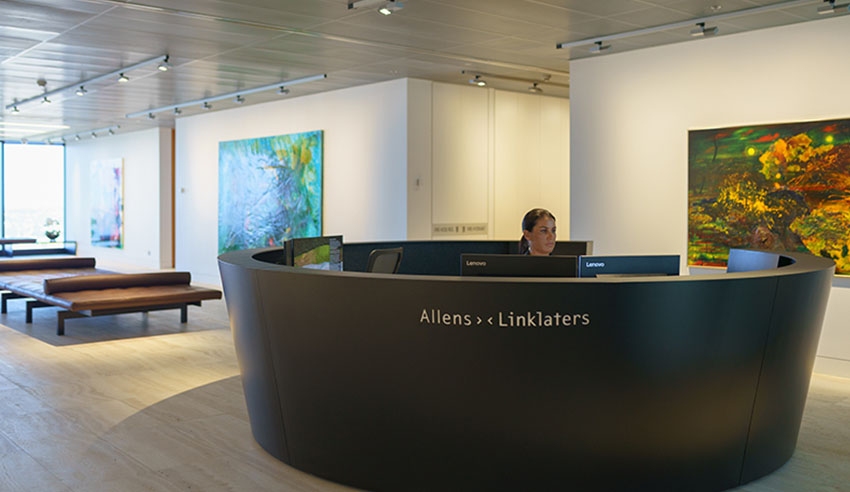 Allens has advised Northern Australian Infrastructure Facility on the financing of Genex Power Ltd's Kidston Pumped Storage Hydro project. 
Firm: Allens (Northern Australia Infrastructure Facility). 
Deal: Northern Australian Infrastructure Facility (NAIF) successfully finances Genex Power Ltd's Kidston Pumped Storage Hydro project, Australia's first pumped hydro plant in 37 years and the first in the world to use abandoned gold mine pits. 
Value: $610 million, plus other investments. 
Area: Financing, development. 
Key players: The multi-practice team was led by banking and finance partner Scott McCoy. Within his team, senior finance counsel Phillip Cornwell, senior associate Jamie Guthrie, finance consultant Isabel Cropley, lawyers Chathurika Ravindra and India Short, and law graduate Angela Lambros assisted. 
Also assisting was the projects and development team. This consisted of partners John Greig and Bill McCredie, managing associates Larissa Chu and Karla Drinkwater, senior associate Tamzyn McClure, associate Connie Ye and lawyer Harriette Watson. Partner Craig Milner and senior associate Jay Prasad from the firm's tax practice also assisted. 
Deal significance: Once completed, the 250-megawatt project will have eight hours' energy storage capacity, enough to power up to 143,000 homes. It is Australia's first pumped hydro project to be dedicated solely to energy storage and generation rather than water management. 
NAIF will contribute a loan of up to $610 million to fund the $777 million project, which will use converted mine pits to store energy from the site's existing 50-megawatt solar farm and a planned 150-megawatt wind farm. ARENA will contribute $47 million to the project, with Genex also contributing $120 million in equity, inclusive of a $25 million equity investment by J-Power in Genex. 
"We congratulate NAIF on its investment in this landmark project, which represents a key step in Australia's transition to renewable energy," said Mr McCoy. "As a privately owned pumped hydro storage facility, the project effectively represents a new asset class in Australia. It's a major milestone in the once-in-a-generation transformation of Australia's energy industry.
"NAIF's financing of the project represents a significant dedication of capital and expertise from the team. We sincerely congratulate the NAIF, Genex and ARENA teams on reaching contractual close on this truly transformational project of the State of Queensland."