Vestas Australia makes 'first of its kind' transaction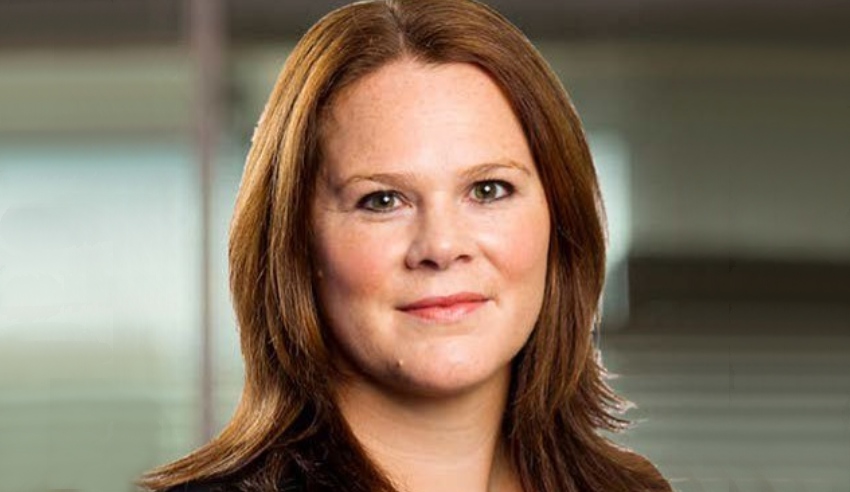 Global law firm Norton Rose Fulbright has advised Vestas – Australian Wind Technology Pty Ltd in respect of its $415 million receivables purchase arrangements.
Firm: Norton Rose Fulbright.
Deal: Vestas – Australian Wind Technology Pty Ltd (Vestas Australia) has been advised on the receivables purchase arrangements supporting the construction and financing of the Ryan Corner Wind Farm, the Hawkesdale Wind Farm and the Berrybank 2 Wind Farm, for which Vestas Australia is the appointed EPC contractor.
Value: $415 million.
Area: Banking and finance, tax.
Key players: The legal team advising Vestas Australia was led by Norton Rose Fulbright partners Jo Crew and Adam Smith, with support provided by senior associate Nicola Pearl, and associates Edwina Cheung and Sarah Gard.
Deal significance: "This AUD$415 million transaction is the first of its kind for Vestas Australia and among the first for the Australian market," a statement from Norton Rose Fulbright declared.
"The deal will unlock Vestas Australia's working capital in respect of the development of the Ryan Corner, Hawkesdale and Berrybank 2 wind farm developments ahead of time by using traditional receivables purchase financing techniques, while offering the owners of each of the wind farms a competitive alternative to traditional sources of construction financing.
"The Norton Rose Fulbright team worked with several international parties including Vestas Australia's office in China, Deutsche Bank acting through its Hong Kong branch, China Export & Credit Insurance Corporation acting through its Tianjin branch (Sinosure), Banco Santander acting through its Madrid branch, the Danish export credit agency Eksport Kredit Fonden (EKF) and Global Power Generation SA and its project SPVs for each of the Ryan Corner, Hawkesdale and Berrybank 2 wind farms."
Commenting further, Norton Rose Fulbright lead partner Ms Crew said: "The Norton Rose Fulbright team have a strong history of working with the Vestas Australia team and are delighted to have worked collaboratively with them to deliver this landmark transaction to the Australian market."
Norton Rose Fulbright senior associate Ms Pearl added: "It was a pleasure to have assisted Vestas Australia with this innovative transaction. Vestas Australia has utilised the legal structures of a very common form of financing, receivables purchase financing, and combined it with a dynamic service offering that has created an innovative alternative to traditional sources of construction financing for wind farm owners and operators."