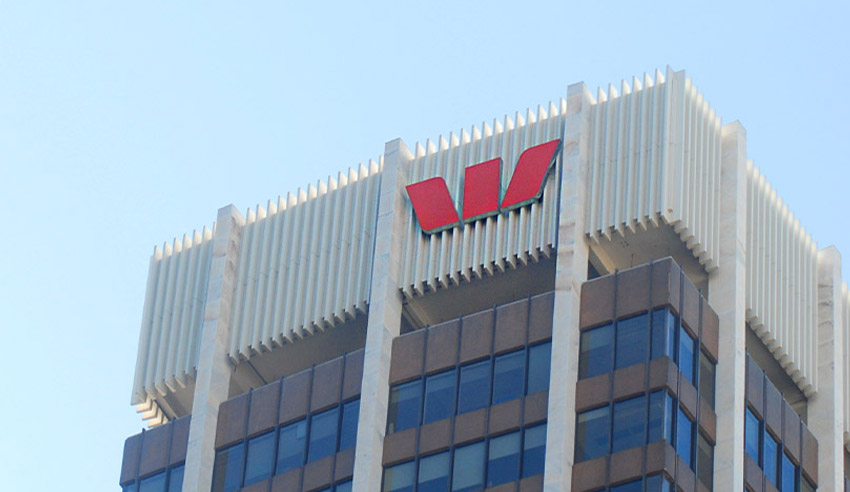 Just over a week after settling its Shine Lawyers class action and a month following the resignation of its group general counsel, the big four bank has been hit with another blow – this time from the corporate watchdog.
Earlier this week, ASIC confirmed it has commenced proceedings against Westpac for insider trading, unconscionable conduct and breaches of its AFSL obligations.
The allegations relate to Westpac's role in executing a $12 billion interest rate swap transaction with a consortium of AustralianSuper and a group of IFM entities. The transaction occurred in 2016 and was associated with the privatisation of a majority stake in Ausgrid by the NSW government.
ASIC alleges that Westpac knew or believed it would be selected by the consortium to execute the interest rate swap and that this was inside information.
"When the market opened at 8:30am, whilst in possession of the alleged inside information, Westpac's traders acquired and disposed of interest rate derivative products in order to pre-position Westpac in anticipation of the execution of the swap transaction," ASIC said.
"ASIC alleges that Westpac's trading occurred while it was in possession of information that was not generally available to other market participants including those that traded with Westpac that morning. Prohibitions against insider trading are a fundamental tenet of market integrity."
ASIC is seeking declarations and pecuniary penalties for Westpac's alleged contraventions of the Corporations Act. Westpac acknowledged the proceedings and said that it was "considering its position".
"Westpac takes these allegations very seriously and is considering its position having just received the Originating Application and Concise Statement of Claim," the bank told the ASX.
"As the matter is now before the court it would not be appropriate to comment further at this time."
The latest blow to Westpac comes after late last month saw it settle a multimillion-dollar class action, led by Shine Lawyers. 
In late 2017, Shine Lawyers initiated proceedings on behalf of people who purchased insurance issued by Westpac Life, including superannuation funds, on the recommendation of financial advisers at Westpac, St.George Bank, Bank of Melbourne, BankSA or BT Advice.
Among the allegations was that – since at least February 2011 – customers had been charged higher premiums for life insurance policies than persons who obtained identical insurance issued by Westpac Life on the recommendation of independent financial advisers from the aforementioned institutions.
In a statement released to the ASX on Wednesday, 28 April, Westpac announced a settlement of the class action, which is set to be capped at $30 million and does not include any admission of liability from the bank.
The settlement remains subject to approval by the Federal Court of Australia.
The settlement came not long after Westpac's group general counsel and enterprise executive Rebecca Lim confirmed she'd be stepping down from the role on 9 March. 
She'd been with the group for almost 20 years, including 10 spent in the top legal role. As part of the transition out of the role, Westpac announced Ms Lim will move to a part-time advisory position.