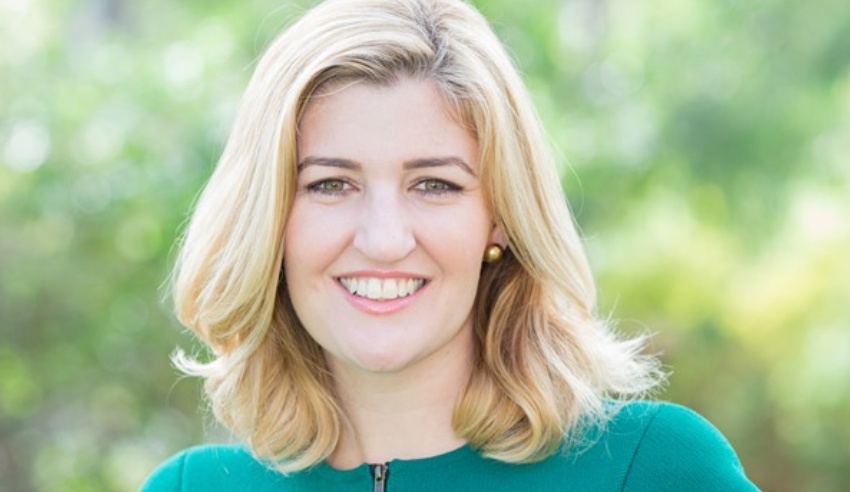 Victims of discrimination may soon have an easier time making and defending their complaints under Queensland's new legislation review, with the state's Attorney-General hoping the laws will begin to reflect international standards. 
Attorney-General Shannon Fentiman formally requested that Queensland Human Rights Commission and its commissioner Scott McDougall undertake an extensive review of the Anti-Discrimination Act 1991 under new terms of reference. Doing so would ensure the laws "protect and promote" equality for the diverse community. 
"It will consider how we can make the process easier for victims of discrimination and make and defend complaints as well options for ways to better use dispute resolution to address systemic discriminations as well as discrimination complaints that raise public interest issues," Ms Fentiman announced recently. 
Under the review, the independent commission will take into account Australian and international best practices in the area and the compatibility of the act with Queensland's Human Rights Act, which commenced in full in January 2020. 
It will also consider the ongoing effects of the Palaszczuk government to implement recommendations from the [email protected] report, Ms Fentiman said. 
"I have asked the commission to provide options for legally requiring all employers to take positive measures to eliminate sex discrimination, sexual harassment and victimisation as far as possible in their organisations," Ms Fentiman added. 
The commission will be receiving $150,000 to assist in undertaking the review and would provide its report by June 2022.