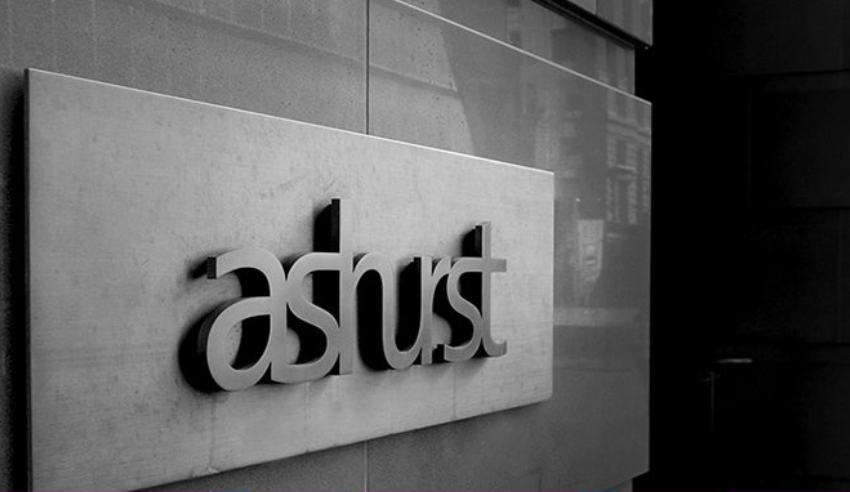 Global law firm Ashurst has advised MLG Oz Limited on its initial public offering and listing on Australian Securities Exchange.
Firm: Ashurst (MLG Oz Limited).
Deal: MLG Oz Limited was advised on its ASX listing and IPO.
Value: As per a statement provided by Ashurst, the price of shares under the IPO was $1.00 per share, representing an implied market capitalisation of approximately $145.7 million.
At close of trade on its first day of trading, MLG's market capitalisation was $184.3 million (with a share price of $1.265), the firm added.
Area: Corporate.
Key players: Ashurst's legal team was led by partners Antonella Pacitti and Roger Davies and lawyer Toby Newnes, with assistance from a number of other partners and lawyers across the firm's practice groups.
Deal significance: MLG Oz Limited is an integrated mine site services and logistics provider.
"The IPO comprised the issue of 50 million new shares, combined with a sell down of 20.7 million existing shares by MLG's founder, Murray Leahy (who will continue to hold at least a 50.1 per cent interest in MLG)," Ashurst's statement said.
"...The successful IPO will provide MLG with the financial capacity and flexibility to pursue identified growth opportunities, including through targeting prospective new clients and contracts, the pursuit of strategic assets and potential bolt-on acquisition opportunities, as well as through geographical expansion.
"It will also provide employees of MLG with the opportunity to become shareholders in the company."
Commenting on the deal further, Ashurst partner Ms Pacitti said: "We are thrilled to have worked alongside MLG on this milestone transaction.
"The successful IPO of MLG reflects the strength of the business established by Murray Leahy, and the market's support for the business model and culture that Murray and all his team have worked tirelessly to create and sustain.
"We are very excited to see MLG begin the next phase of its evolution, as an ASX-listed company, and look forward to continuing to work with the MLG team."