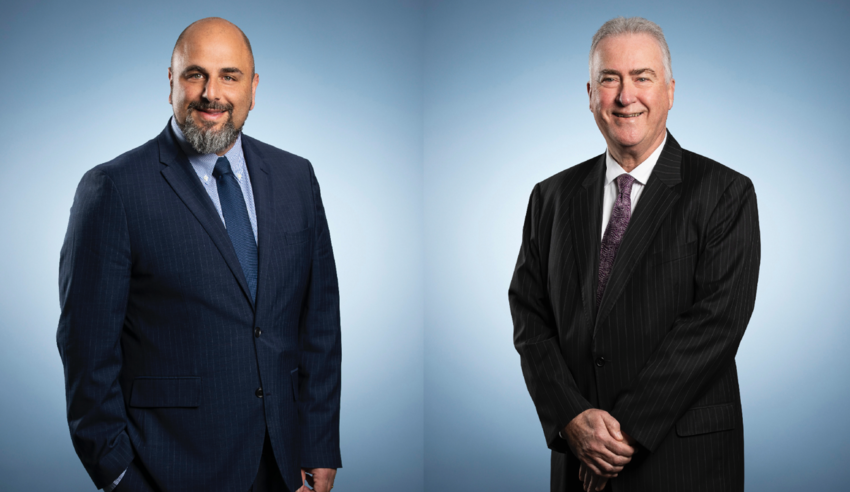 A corporate firm has poached two senior construction and infrastructure lawyers from Baker McKenzie following major team appointments in 2020. 
Thomson Geer's significant poaching of the Dentons' Brisbane office and DLA Piper's Perth corporate team was "strategically important" in the appointments of senior construction and infrastructure duo Franco Aversa and Geoff Wood. 
In an effort to bolster its national construction and infrastructure practice, new specialist major projects partner Mr Aversa will continue in his particular focus on front-end construction law. He is dual-qualified in legal and building fields. 
In addition, consultant Mr Wood will bring his 35 years of experience in major infrastructure, construction, defence contracting, alliancing and public/private partnership projects.
Chief executive partner Adrian Tembel commented: "Franco is a terrific operator. He is going to be an important part of our future. Meanwhile, Geoff adds valuable experience and insight to our capability."