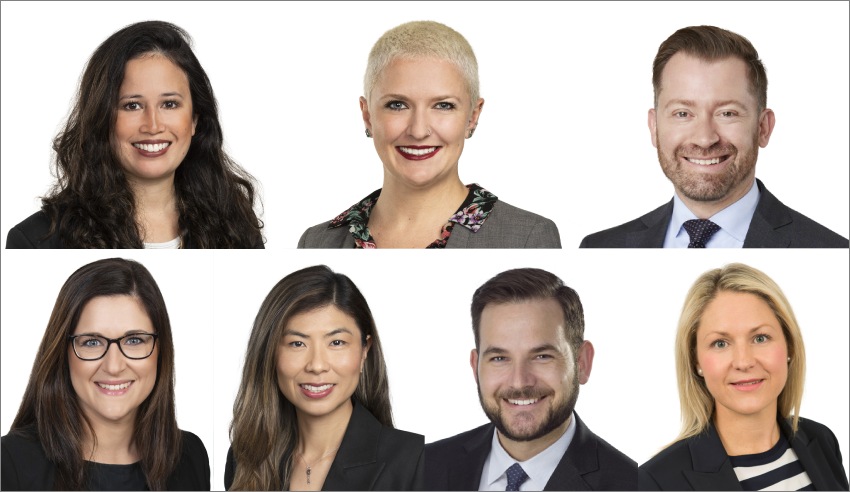 National law firm Moray & Agnew has named seven new partners, seven new special counsel and 11 new senior associates.
Earlier on Wednesday, 23 June 2021, Moray & Agnew announced 25 senior appointments across its practice groups and national network. The promotions are effective as of 1 July 2021.
Speaking about the promotions, national managing partner Geoff Connellan noted: "Each of these promotions is well deserved and further enhances the capabilities and strong teams we offer to our clients across the country.
"Congratulations to each of the lawyers as we formally acknowledge their hard work and dedication to the firm and to our clients." 
The seven new partners are Prue Loader (Canberra), Danielle Pastor (Sydney), Lily Sher (Sydney), Nicholas Sullivan (Melbourne), Gabrielle Watts (Sydney), Joshua Wilcox (Perth) and Kara Yacoubian (Sydney).
The seven new special counsel are Tracy Bennett (Perth), Evie Defteros (Brisbane), Brooke Dennington (Canberra), Nicholas Pitt (Sydney), Shirley Xiang (Sydney), Julian Kenda (Sydney) and Alexandra Kyprianos (Sydney).
Finally, the 11 new senior associates are Cristian Apolloni (Melbourne), Jamie Bruce (Sydney), Nikolas Bossinakis (Melbourne), George Chadwick (Melbourne), Sophie Cooper (Sydney), Zoe Howard (Sydney) Jonathan Markowitz (Melbourne), Ryan Nattrass (Brisbane), Bronti Ness (Sydney), Kelly Poh (Sydney) and Rohan Reddy (Canberra).
The news follows Hall & Wilcox promoting 36 to senior roles, Dentons promoting 14 to new positions, and King & Wood Mallesons adding 10 to the partnership ranks.