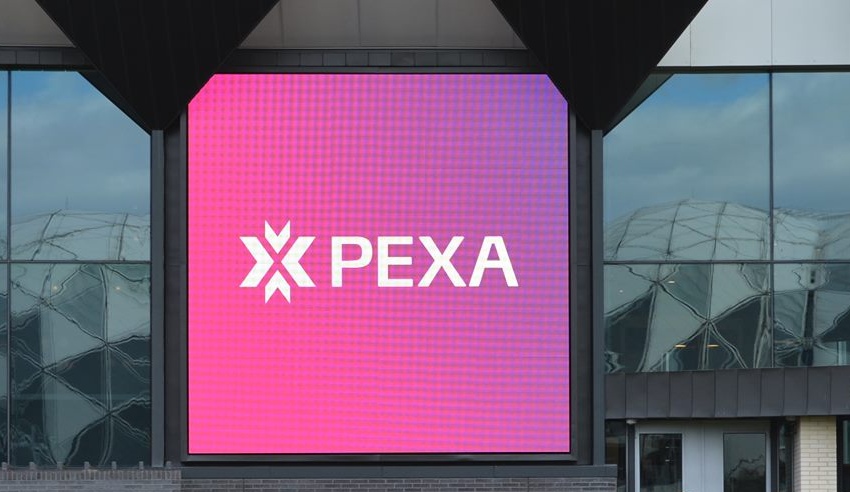 Australian digital property settlements platform PEXA has successfully listed on the ASX, following an initial public offering with a total enterprise value of $3.3 billion.
As of 1:00pm on Thursday, 1 July 2021, PEXA Group Limited (ASX: PXA) is on the Australian Stock Exchange, with trading of its shares having commenced on a conditional and deferred settlement basis.
Its initial public offering raised gross proceeds of $1.174 billion at a price of $17.13 per share, which represents a total enterprise value of $3.3 billion.
In a statement to the market, PEXA said that its IPO did three things: one, it introduced new institutional and retail shareholders who can support the company in its next phase of growth; two, it allowed employees, directors, senior personnel and practitioner partners to become shareholders; and three, its listing gave the company increased profile moving forward.
On listing, Link Administration Holdings Limited holds 42.8 per cent of PEXA shares and CBA holds 23.9 per cent. The balance is held by the aforementioned stakeholders.
PEXA chairman Mark Joiner said the company is "delighted" with the outcome of its IPO.
"Our listing today on the ASX marks another important milestone for PEXA, as we look to explore opportunities to take our experience and expertise into new markets in Australia and internationally," he said. 
"I would like to thank our existing shareholders for their ongoing support and welcome new investors, including many of our employees and practitioner partners, to share in the exciting journey we have ahead of us."
Global law firm Allen & Overy acted as legal adviser to PEXA for the IPO and listing.
Earlier on 1 July, PEXA posted a trading and operations update, in which it said that property market volumes "remain strong" at the end of the 2020-21 financial year.
"Transaction volumes through the PEXA Exchange in Q4 FY21 were more than 4 per cent ahead of those forecast in the prospectus dated 21 June 2021, with more than 960,000 PEXA Exchange transactions processed, compared to the 923,000 forecast," the company wrote.
The company also responded to reports of an outage that prevented members from being able to log in to the platform for almost two hours on Wednesday, 30 June: "All property settlements that were in 'Ready' status proceeded yesterday, with the remainder requiring rebooking."