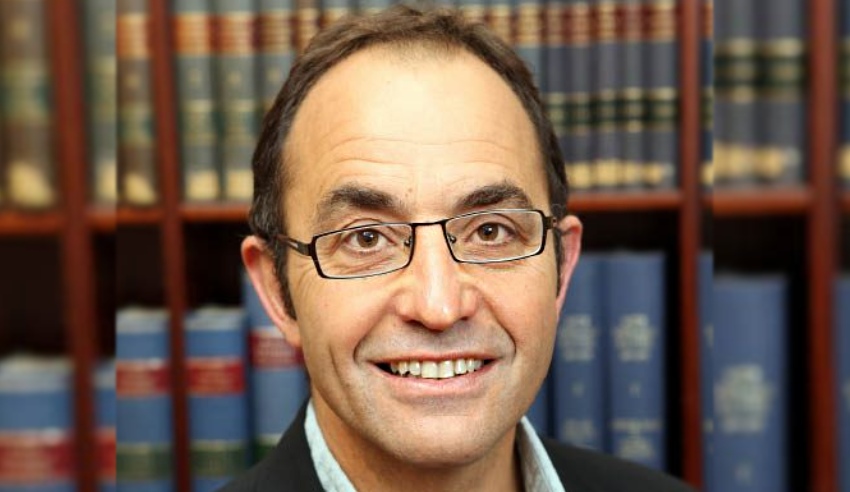 The South Australian Chief Justice has named the magistrate who has been accused of misconduct by five women and confirmed that he has been suspended pending the outcome and recommendation of a judicial conduct panel.
Magistrate Simon Milazzo has been suspended and will remain so until a newly established judicial conduct panel concludes an inquiry into the complaints made by five women and makes a recommendation about his position, the Honourable Chief Justice Chris Kourakis confirmed in a statement last week. 
"I advised the governor to suspend Mr Milazzo because of the establishment of the panel and because of the obligation of the Courts Administration Authority (CAA) to provide, and to be seen to provide, a safe and supportive workplace for all of its employees," Chief Justice Kourakis wrote, adding an emphasis that the complaints are still yet to be fully investigated by the panel at the time of writing. 
"It was necessary for me to balance the risks to, and apprehensions of, employees against [the] right of Mr Milazzo to discharge his duties of his office. In my opinion, in the circumstances of this case, the former consideration outweighed the latter."
Last month, Judicial Conduct Commissioner Ann Vanstone QC recommended that the Attorney-General appoint a judicial conduct panel to investigate and report on the complaints after she started examining the misconduct of a serving magistrate. This panel will be the first of its kind established in South Australia. 
Mr Milazzo will continue to receive his remuneration over this period, given that Chief Justice Kourakis said there was not a reasonable basis on which he could determine that the ordinary entitlement to remuneration should be disrupted. 
"I do not have all the information which will be before the panel. Nor do I have Mr Milazzo's response to it. I am, therefore, not in a position to assess the strength of the evidence. Nor am I in a position to assess the prospect that the panel will recommend Mr Milazzo's removal from office," Chief Kourakis clarified.
This comes on the heels of a report into sexual harassment and assault within the South Australian legal profession – to note, there is no link between these allegations and the report.
In the report, one woman said she had received text messages from a judge - again, not Mr Milazzo, who has no link to the report - while she sat in his courtroom. During the live matter, she said that he had texted her and told her he was "imagining me kneeling between his legs at the bench".  
In response to the report, Chief Justice Kourakis offered to meet victims in person and away and has created a dedicated email address for victims to reach out with their complaints about former or serving judicial officers. 
Victims wanting to reach out to Justice Kourakis and the Supreme Court with any allegations of sexual harassment and assault can contact the dedicated email address: This email address is being protected from spambots. You need JavaScript enabled to view it.. Victims can choose to remain anonymous and can opt to meet Justice Kourakis in person. 
Help is available. Call Lifeline on 13 11 14 or Respect on 1800RESPECT (1800 737 732). Each law society and bar association also has further contacts available on their respective websites.