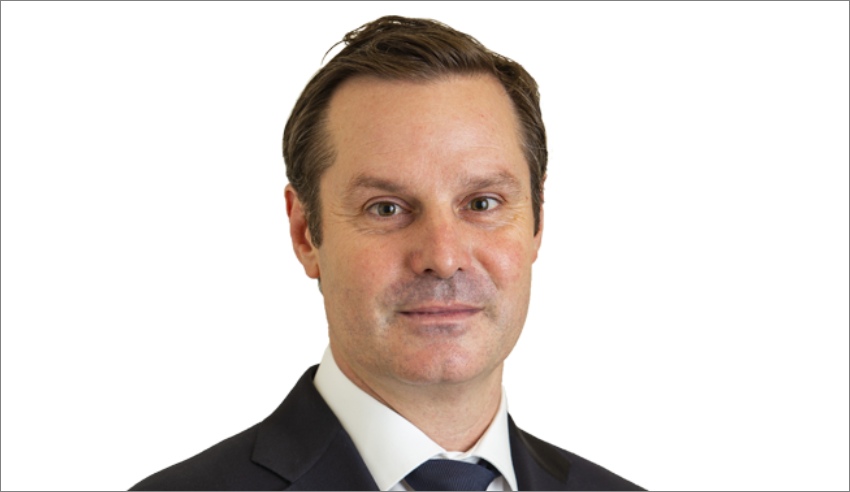 International law firm Allens has advised Pacgold Limtied on its IPO and official listing on the ASX.
Firm: Allens (Pacgold Limited).
Deal: Pacgold Limited has been advised on its IPO and listing on the ASX.
Value: Undisclosed.
Area: Corporate.
Key players: The Allens legal team was led by corporate partner Bryn Hardcastle, with assistance from associates Kelsey Montgomery and Fiona Le, as well as lawyer Jess Lines.
Deal significance: Pacgold Limited is a gold exploration company. Its key exploration asset is the Alice River Gold Project, located in North Queensland.
"It was a pleasure for Allens to work on this exploration IPO with the Pacgold team," said lead partner Bryn Hardcastle.
"This transaction demonstrates the bandwidth of the firm to advise across a broad spectrum of the IPO market and our ability to tailor our offering based on deal size and complexity. Congratulations to all of the Pacgold team on the successful listing."