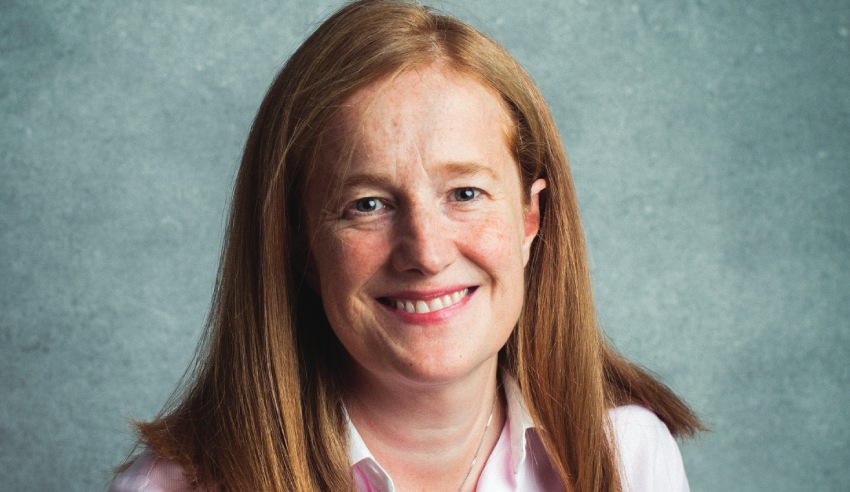 BigLaw firm Ashurst has seen the annual profit for its equity partners jump by 15 per cent this year, marking a 72 per cent increase over five years.
Ashurst has reported its financial results for the year ended 30 April 2021, headlined by revenue of £711 million (AU$1.32 billion), which is a 10 per cent increase on the £644 million ($1.19 billion) reported in 2020.
Such figures mean the firm has seen a 40 per cent growth in its revenue in the past five years, with an average annual growth of 7 per cent.
Equity partners at the firm received profit of £1,038,000 ($1,929,000) each this year, which marks a 15 per cent increase on the 2020 mark of £903,000 ($1,678,000).
Such increases to equity partner profits mean that those professionals have seen a 72 per cent growth over five years to their annual profits, with an annual growth rate of 11 per cent.
Speaking about the results, Ashurst global managing partner Paul Jenkins said: "While some practices and markets during the early part of the financial year were impacted by the pandemic, we continued to support clients as they navigated ongoing challenges, and the firm experienced strong trading performance from the end of Q1 which produced a very good set of full-year results.
"A consistent focus on our strategy and goals over the last five years, together with longer-term planning, has allowed us to successfully achieve sustainable revenue and profit growth."
Firm global chair-elect Karen Davies (pictured), who was appointed to her new role in late May of this year, said that all members of the firm had shown "exceptional commitment" over the past year, which has resulted in such pleasing numbers for the firm.
"The hard work of our global teams has delivered impressive results for the business and we have supported clients on their most high-profile and business critical matters," she said.
"There are some significant opportunities for our firm in the year ahead, and I am looking forward to working with Paul, the Board and the Executive Team to build on our achievements and the great progress we have already made."
Mr Jenkins added: "The trading performance we saw throughout FY21 has continued into the new financial year. We have maintained momentum in the market, with each division starting the year ahead of budget.
"We have an incredibly well-diversified business and there are some significant opportunities in the industries in which we have great strengths. We are in a strong position to deliver on our ambitious growth strategy for this financial year and beyond."
The news follows fellow BigLaw firms Herbert Smith Freehills and Allen & Overy releasing their financial results for the past year, which saw firm revenue of over £1 billion and equity partners receiving $3.3 million in profit, respectively.