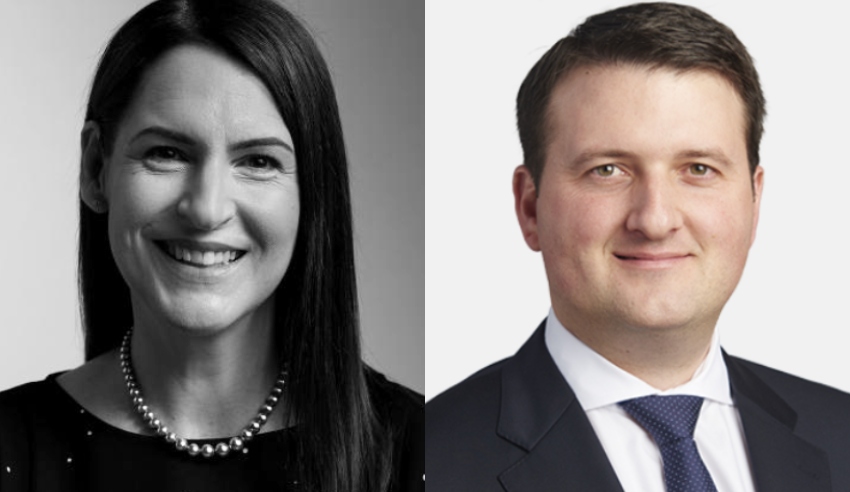 Herbert Smith Freehills and Allens have advised on the $2.2 billion refinancing of the new Royal Adelaide Hospital.
Firms: Herbert Smith Freehills (Celsus and its owners); Allens (the senior financiers and green and social loan co-ordinators).
Deal: Refinancing of the Royal Adelaide Hospital has completed.
Value: $2.2 billion.
Area: Finance.
Key players: The Herbert Smith Freehills team was led by partner Erin Wakelin, with support from executive counsel Amelia Fleming and solicitor Nicholas Gerovasilis.
The Allens team was led by partner Nicholas Adkins, with support from senior associate Steven Faulkner and lawyer Alisha Arora. The team was also supported by partner Chris Prestwich and senior overseas practitioner Lucy Zimdahl.
Deal significance: As per a statement provided by Herbert Smith Freehills, the new Royal Adelaide Hospital (RAH) is an 800-bed public hospital tendered by the State of South Australia.
"Financial close was achieved in June 2011, and the hospital opened to patients in September 2017. The financing has been amended and extended twice since financial close," the statement explained.
"The RAH is the first operational infrastructure project in Australia to achieve a refinancing that is certified as compliant with both the Green Loan Principles published in 2018, and the Social Loan Principles published in April this year. These globally recognised principles were published as best practice jointly by the Loan Market Association, the Asia Pacific Loan Market Association and the Loan Syndications and Trading Association after extensive consultation with the market."
Commenting further, partner Erin Wakelin said: "The refinancing, with Australia's first green and social loan for an operational PPP, recognises the green credentials of this state-of-the-art piece of social infrastructure and is a testament to the dedication and hard work of the Celsus team.
"We are really pleased that we were able to help Celsus and its shareholders achieve their vision."
Commenting on behalf of Allens, partner Nicholas Adkins said: "The RAH is absolutely world-class and we are thrilled to have worked with the financiers to Celsus over many years, including on this significant refinancing. It is a credit to the Celsus team and the support of its financiers and sponsors that they have achieved such a successful outcome."