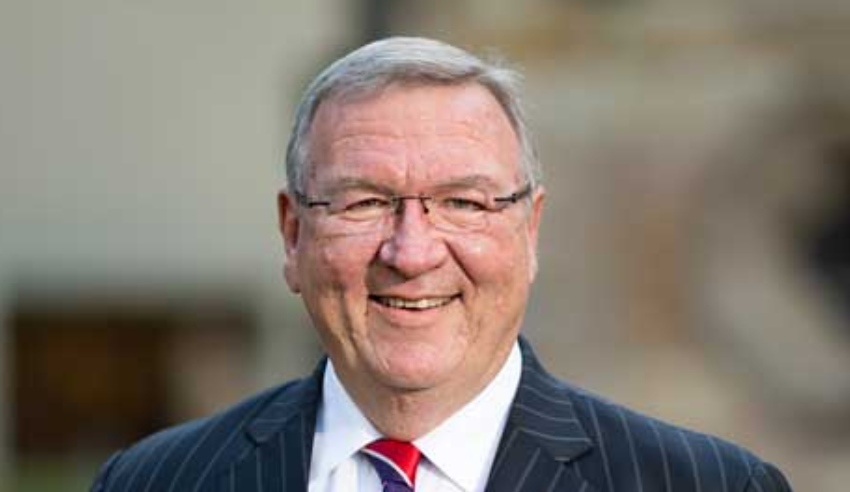 Attorney-General Shannon Fentiman has announced that a Supreme Court judge has handed in his notice of resignation after 14 years at the bench in favour of taking up the role of chancellor at the Australian Catholic University.
After a highly distinguished legal career and having cultivated a reputation of making tough decisions in the courtroom, the Honourable Justice Martin Daubney AM has swapped the bench out for academia as Australian Catholic University's (ACU) fifth chancellor, effective after he concludes his service to the court on 31 December. 
"I would like to thank his Honour for his outstanding contribution to our courts, his years of service to the Supreme Court and Queensland Civil and Administrative Tribunal," Ms Fentiman commented. "On behalf of the Queensland government, I express my best wishes and support in all his future endeavours." 
Justice Daubney began his career as a solicitor, was admitted to the bar in 1988 and appointed senior counsel in 2000 where he focused on litigation and mediation. In 2007, he was appointed to the Supreme Court of Queensland and the president of the Queensland Civil and Administrative Tribunal (QCAT) in 2017. 
Justice Daubney has also occupied leadership positions in church, community and cultural organisations alongside his legal career. He has also served on the Senate of the University of Queensland and was president of King's College Council. 
"I thank the corporation for entrusting me with the responsibility to serve as chancellor of this unique national institution, which is firmly grounded in 2000 years of Catholic intellectual tradition and the church's engagement in university education for a millennium," Justice Daubney said of his new role at ACU. 
"ACU's core commitments to the pursuit of knowledge, the dignity of the human person and the common good resonate for all Australians."