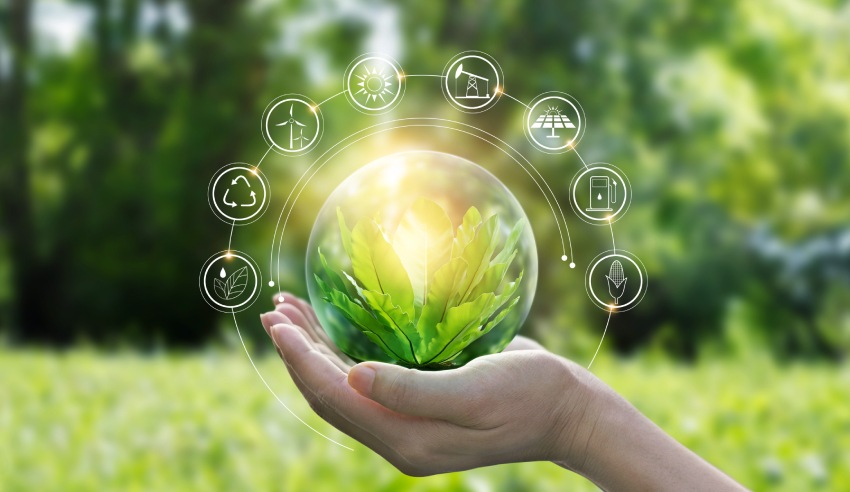 Institutional investors will likely be required to use their power and influence to generate a positive sustainability impact, new report finds.
New research has provided a legal framework for investors to address key environmental and social sustainability issues and brought to light opportunities for policy reform.
A Legal Framework for Impact analysed the law in 11 global investment hubs to see whether investors are required or permitted to influence company and third-party investees in ways that have a positive sustainability impact. In jurisdictions where "investing for sustainability impact" is not enabled by the law, the report provides suggestions for policymakers to make changes.
The report — released by international law firm Freshfields Bruckhaus Deringer and commissioned by The Generation Foundation, the United Nations-supported Principles for Responsible Investment and the United Nations Environment Programme Finance Initiative — includes contribution from a number of legal bodies around the world, including Australian firm Corrs Chambers Westgarth.
The jurisdictions covered are Australia, Brazil, Canada, China, the EU, France, Japan, The Netherlands, South Africa, the United Kingdom and the United States. The report provides the first-ever comprehensive analysis of how far the law allows investors to take deliberate steps to tackle sustainability challenges.
The report finds that, while there are differences across jurisdictions and investor groups, where investing for sustainability impact approaches can be effective in achieving an investor's financial goals, the investor will likely be required to consider using them and act accordingly.
The principal authors and partners at Freshfields, David Rouch and Juliane Hilf, said that the report brings much-needed clarity around the issue of investing sustainably and thanked the StrongerTogether network, composed of different law firms and legal bodies around the world who helped with the research.
"If it was ever possible to approach the goal of earning a financial return in isolation from other valued goals, that time is not now. This report addresses a vital issue for investors at a time of pressing need to join in tackling humanity's greatest challenges. It is the outcome of a unique global legal collaboration, and we are delighted to make it available to investors and the international community," they said in a statement.
"We are grateful for the support of the StrongerTogether firms in jurisdictions where we don't have a presence and could not have completed the report without their help."
Corrs Chambers Westgarth was the only Australian law firm to contribute to the report, and Dr Phoebe Wynn-Pope, head of business and human rights, said that the research would be a valuable source of information for investors across the globe.
"The report will improve the general understanding of what is meant by investing for sustainable impact and its relationship with the pursuit of financial objectives," she said.
The report is expected to be the basis of a subsequent three-year program by PRI, UNEP FI and The Generation Foundation, which will focus on five key jurisdictions to help foster legal and regulatory environments that are equipped to meet global sustainability imperatives.
It also provides an extensive suite of options for policymakers wishing to facilitate investing for sustainability impact, including changing investors' legal duties and discretions, such as allowing the pursuit of sustainability goals as long as financial return goals are prioritised, and a presumption in favour of investor collaboration in tackling sustainability challenges.
This follows the release of Herbert Smith Freehills' Responsibility Incorporated: General Counsel and the Dawning ESG Revolution report, which draws "informed conclusions" on the direction of travel for GCs, in the face of mounting demands from investors, consumers, employees, regulators and voters, to place ESG at the heart of corporate strategy. ESG, the firm surmised, is "set to change the position of the chief legal officer as much as it will transform the businesses around them".
Such environmental, social and governance issues are going beyond the boardroom, with GCs taking charge of the corporate efforts to address risk and maximise opportunities, which have been presented by what HSF called the "sustainability imperative".
Inger Andersen, United Nations Environment Programme executive director, added that A Legal Framework for Impact revealed that the current investor system desperately needs an update.
"We need an updated financial system that is fit for purpose. At present, many leading responsible investors feel constrained by current financial and legal frameworks that were not originally designed to facilitate today's sustainability goals," she said.
"This revelatory report offers a new path forward, identifying the current law and modification options to support a transition from predominantly environmental, social and governance integration to widespread investment for sustainability impact."