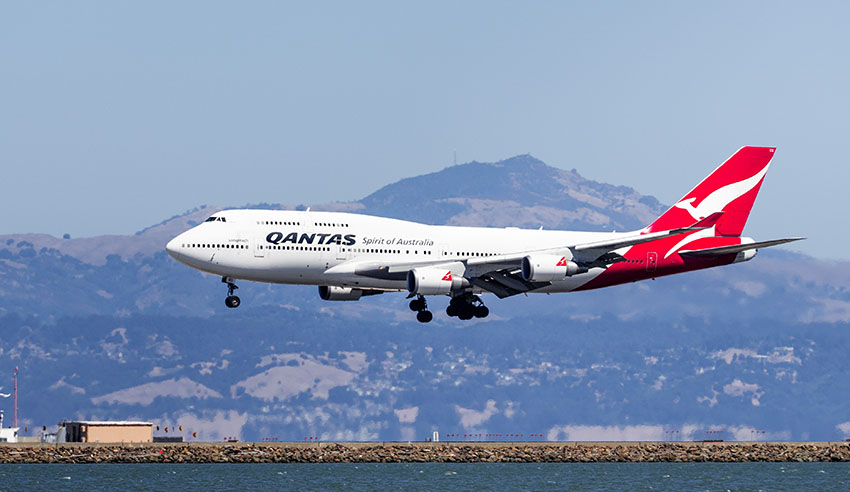 A Federal Court decision to penalise Qantas for the sacking of over 2,000 workers has been commended as a "legal first" that may have far-reaching consequences for other major companies that attempt to avoid collective bargaining. 
The Federal Court largely found in favour of the Transport Workers Union (TWU) who brought a case against Qantas after it replaced 2,000 crew jobs with contractors during the COVID-19 pandemic in its attempt to avoid collective bargaining for a new enterprise agreement. The court will now decide if it will reinstate the employees.
Justice Michael Lee ruled that the Fair Work Act prevents employers from taking any "adverse action" against an employee because they are a union member or are exercising their workplace rights. Under this law, Qantas had the onus to prove that outsourcing was purely a commercial decision, but Justice Lee was not convinced. 
"The key concern of making the outsourcing decision at the time that it was made was because of the vanishing window of opportunity…. The operational disruption occasioned by the pandemic meant that the risk/reward analysis that had previously prevented outsourcing being considered a viable option became, for a limited period, viable," Justice Lee said of his decision to rule against Qantas' arguments. 
Maurice Blackburn Lawyers principal lawyer Josh Bornstein, who led the case, said the decision will have far-reaching consequences and is the first time a challenge against a major corporate outsourcing exercise has been successful in 20 years. 
"We put Qantas' outsourcing on trial and Qantas lost. Large companies have used outsourcing for decades to prevent employees from being able to collectively bargain with them. As a result, employees have lost the ability to obtain proper wage rises. Once Qantas outsourced its workers and sourced them directly from labour hire agencies, it did not have to bargain with ground staff again," Mr Bornstein said. 
Mr Bornstein said the judgement will send a "strong message" that companies cannot avoid collective bargaining by sacking their workers and engaging others via third parties. This, he said, is a "significant victory" for Australian employees. 
"Had Qantas been successful, it would [no longer have] had to negotiate pay and conditions with these workers. It would have been able to unilaterally pay a price for the services of outsourced workers and those outsourced workers would not be allowed to bargain with Qantas," Mr Bornstein added. 
"The coronavirus pandemic has highlighted the plight of insecure labour hire and outsourced workers: they aren't paid properly, they work in unsafe conditions and they are forced to scrounge a living working at multiple jobs. Qantas decided to pour petrol on the fire while in receipt of one billion dollars in Jobkeeper payments."