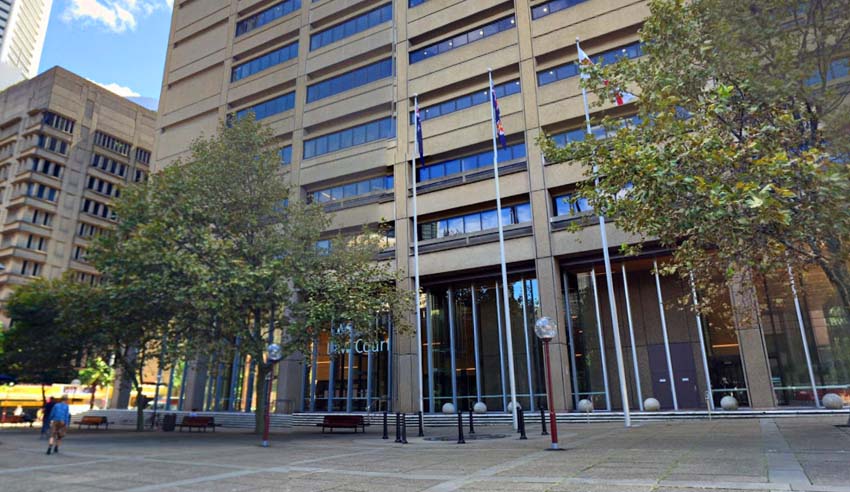 The Supreme Court of NSW's common law division has gained a new Chief Judge.
The Honourable Justice Robert Beech-Jones will take on the role following the retirement of the Honourable Justice Clifton Hoeben AM RFD from the Supreme Court bench on 31 August.
Justice Beech-Jones was admitted as a solicitor in 1988 after gaining his law degree with honours from the Australian National University. He was called to the Bar in 1992.
"During Justice Beech-Jones' 20 years at the Bar, he had carriage of a wide range of matters, in particular in the criminal law, immigration law, social security and administrative law and commercial law," Attorney-General Mark Speakman said.
"He is a man of great intellectual ability and integrity."
In addition to praising Justice Beech-Jones, Mr Speakman paid tribute to Justice Hoeben.
"Justice Hoeben was elevated to the Supreme Court bench in 2004 after a stellar career at the Bar," Mr Speakman said.
"He is a man who has a formidable legal mind as well as deep insight and the highest of courtesy, and who will leave a long legacy in the legal sphere."