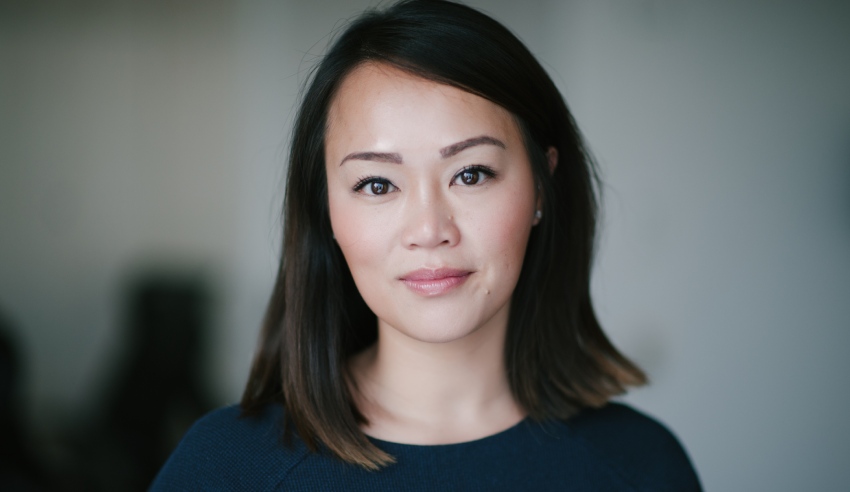 The global law firm has grown its financial regulation practice with the appointment of a new Sydney-based partner.
Hong-Viet Nguyen has taken to Ashurst's partnership, joining from HWL Ebsworth Lawyers, where she has been a partner since 2017.
Ms Nguyen brings over 15 years' experience to her new role, holding considerable experience in consumer credit matters and associated areas of financial crime, privacy law and consumer protection, as well as more broadly in financial services regulation.
The appointment of Ms Nguyen comes as Ashurst looks to accelerate its credentials in the financial services regulation market and will enable the firm "to better support its growing Risk Advisory consulting business to provide strategic regulatory advice and solutions to operationalise complex regulatory requirements".
"We are excited to welcome Hong-Viet to Ashurst's Sydney office," said Jonathan Gordon, global head of financial regulation.
"Financial Regulation is a strength for the firm and her appointment reflects our commitment to growing this capability not only in Australia, but also globally (noting we have recently added new partners in London, Germany, Singapore and Australia).
"Hong-Viet is a highly talented leader in the market segment with impressive client relationship skills.
"Her contribution to the growth of our offering will be critical as we accelerate the expansion of our innovative, award-winning, global legal and consulting services capabilities to provide the highest level of service for our clients."
Commenting on her new role, Ms Nguyen said: "I am thrilled to join Ashurst and look forward to working with the Ashurst team on a range of domestic and cross-border matters during an exciting period of growth in the firm's Financial Regulation practice.
"I am excited by the opportunity to leverage Ashurst's collaborative global platform, strong client-centric model and top tier status to deliver exceptional outcomes for clients."