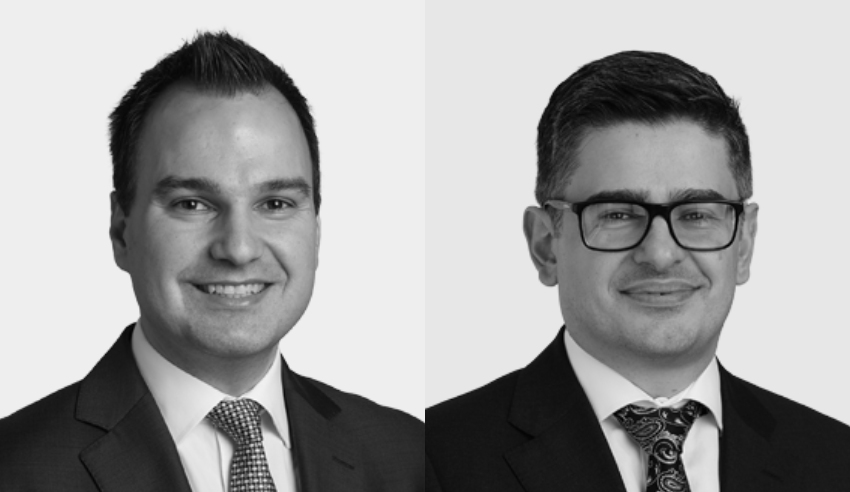 International law firm Allens has advised Livingbridge on its acquisition of Everlight Radiology.
Firms: Allens (Livingbridge); Undisclosed (Intermediate Capital Group).
Deal: Livingbridge has acquired Everlight Radiology from Intermediate Capital Group.
Value: Undisclosed.
Area: M&A.
Key players: The Allens legal team comprised lawyers from various practice areas within the firm.
From the M&A side: Emin Altiparmak (partner), Mark Malinas (partner), Greg Lawson (senior overseas practitioner), Keenan Chiu (senior associate), Andrew Lee (associate), Ben Toscano (associate), Patrick O'Bryan (lawyer), Natasha Pasahidis (lawyer), and Tim Tabalujan (lawyer).
From leveraged finance: David Couper (partner), Tim Sexton (associate), and Jason Bath (law graduate).
From IP and regulatory: Richard Hamer (partner) and Edward Thien (associate).
From technology, media and telecommunications: Michael Park (partner), Jamesina McLeod (senior associate), Haddon Chang (associate), and Yueh-Shin Chen (lawyer).
From employment and safety: Simon Dewberry (partner), Laura Miller (senior associate), Muirgen O'Seighin (associate), and Courtney Logue (lawyer).
From real estate: Annabelle Aland (partner) and James Keir (associate).
Deal significance: As per Allens' statement, Everlight provides teleradiology services for providers across the globe from its critical care hubs in the UK, Ireland, Australia, and New Zealand. The group works with hospitals and clinics to provide urgent after-hours reporting as well as routine, overflow and backlog reporting, the firm said.
Meanwhile, Livingbridge is a global private equity sponsor.
The company's acquisition of Everlight marks its largest ever in the Australian market and complements its Better Medical and Habit Health platforms in Australia and New Zealand.
"The healthcare and technology sectors have consistently proven fertile ground for PE sponsors to play in. Everlight combines the two and supports the growing demand for remote or 'tele' services in healthcare. The business will be well served by Livingbridge's global healthcare experience," said Allens' Emin Altiparmak.
Allens' Mark Malinas added: "This year is further evidence of a mega year for sponsor-led transactions in the Australian market. Businesses such as Everlight appeal to private equity and their ability to structure transactions with a shared ownership model alongside management and healthcare professionals to drive outperformance."
The Lawyers Weekly Legal Firm of Choice Survey is now open, giving legal professionals the opportunity to confidentially say what areas their firm is responding well to – and where they could improve.
The annual survey, which is partnered by Momentum Intelligence, also forms the basis for the Top 25 Attraction Firms ranking, identifying the firms legal professionals most want to work for.
To take part in the survey, click here.
The survey will close on 15 September.