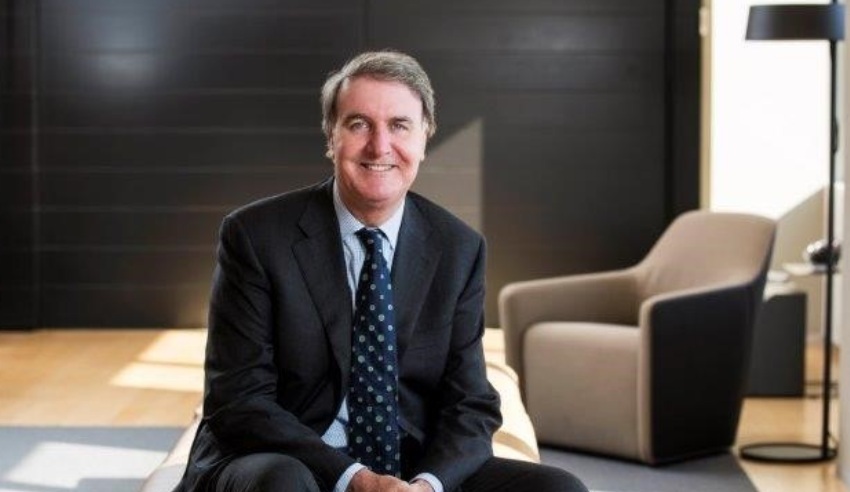 Baker McKenzie has announced a range of new initiatives for staff, in a move the managing partner has said will foster a sense of community in the firm.
Amid current lockdowns across the country, Baker Mckenzie has a number of initiatives for staff currently in place, including webinars with a psychologist, Zoom dance parties for children of staff, and playlists with music selected by different staff across the country to help them get active.
Baker McKenzie's national managing partner, Anthony Foley, said that in addition, the firm has implemented increased flexibility for staff to improve the "working life" at Baker McKenzie.
"Lockdowns have triggered a transformation in the working life of our firm. We were proud of the flexible work arrangements we had in place before the pandemic but we have now embedded new levels of flexibility and autonomy which will be embraced by our people well into the future," he said.
"Other changes have been much more challenging – including the isolation and disconnection from friends and colleagues, the grind and monotony of endless hours at a screen, and the merger of work and life (so that some feel that they are "living at work")."
To combat this, the firm has held a number of virtual events. The BakerWellbeing Speed Networking Session for 2021, for instance, was a chance for staff to connect with a range of people across the Firm. People were placed in groups of three or five from different levels of seniority, offices, and roles in order to take their minds off work and get to know colleagues they may not have met otherwise.
Additionally, Rachel Clements, a registered Psychologist from the Centre for Corporate Health has been engaged to run a one-hour webinar for staff covering the psychosocial risks of lockdown, the neuroscience of emotional reactions, maintaining individual wellbeing and providing a framework for addressing psychosocial risks and practical skills for early intervention.
The firm has also made career progression an ongoing priority, holding virtual Asia-Pacific Senior Associates' Meeting, as well as a virtual Asia-Pacific Mid-level Associates' Meeting to ensure senior associates and mid-level associates are hitting their goals and improving in essential areas.
"We are trying hard to support our people and to promote their well-being. We are seeking to foster a sense of community and provide connection points," Mr Foley added.  
"Within the constraints of increasing Zoom fatigue, we are aiming to bring creativity and imagination to the care we display for our people – sessions with psychologists, organising a roster of one-on-one calls, hosting dance parties for children, promoting a firm-wide virtual Olympic marathon, circulating daily playlists to promote outdoor activities and exercise."
During the 2021 Baker McKenzie Olympic Marathon, sixteen teams across the firm are currently completing challenges to win kilometres and progress along a modified course from Sapporo to Tokyo. Challenges include exercising, cooking, random acts of kindness, trivia, results predictions, and mock Olympic events.
A number of firms have opted for online initiatives to support staff during recent lockdowns, with HSF launching a variety of Sydney Connect virtual events earlier this month and Law Squared hosting a series of cooking masterclasses with founder and director Demetrio Zema.
Mr Foley added that these initiatives were a way to truly prioritise the firm's staff during a trying time.
"We speak often of the importance of our people but we know that this is a time to be counted on that front. We see it as an opportunity to shine by really prioritising people and being sensitive to the needs which they have at an incredible time in our history," he said.
"These times will pass but the kindness and loyalty we show each other now will be long remembered and valued."
The Lawyers Weekly Legal Firm of Choice Survey is now open, giving legal professionals the opportunity to confidentially say what areas their firm is responding well to - and where they could improve. The annual survey, which is partnered by Momentum Intelligence, also forms the basis for the Top 25 Attraction Firms ranking, identifying the firms legal professionals most want to work for. To take part in the survey, click here. The survey will close on 15 September.