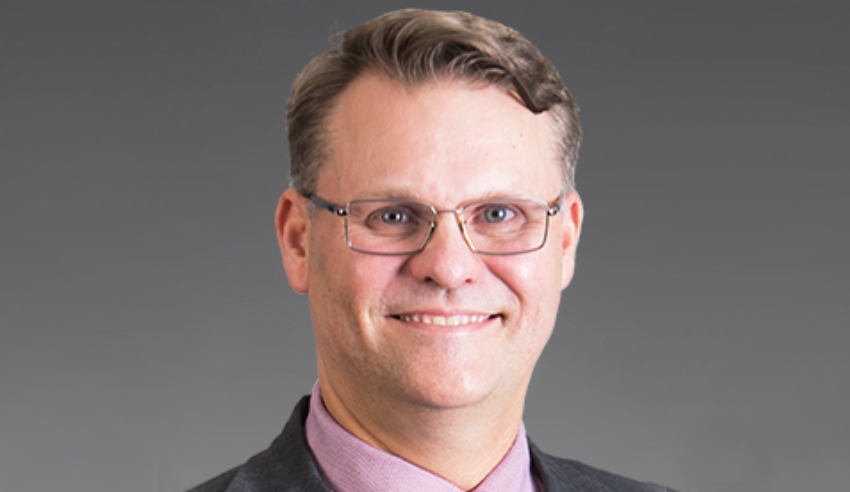 Global law firm K&L Gates has advised US-company Megaport Inc. on its acquisition of InnovoEdge Inc.
Firm: K&L Gates (Megaport Inc.).
Deal: Megaport Inc. has acquired InnovoEdge Inc.
Value: Undisclosed.
Area: M&A.
Key players: The K&L Gates team that advised Megaport was led by Pittsburgh partner Oded Green and comprised a diverse, multi-disciplinary team of lawyers, including Pittsburgh associate Jorgen Rehn, Orange County partner Spencer Hamer, Pittsburgh partners Mark Knedeisen, Michael Hart, Henry Snyder, and Kristen Stewart, Raleigh partner Leann Walsh, Seattle partner Mark Wittow, Washington partner Steven Hill, Newark counsel Meghan Meade, Orange County associate Ashley Song, and Raleigh associate Avery Miller.
Brisbane partner Phil Vickery and Dallas partner Craig Budner manage the relationship with Megaport Limited.
Deal significance: Megaport Inc. is a wholly owned subsidiary of Megaport Limited. InnovoEdge Inc. is an AI-powered multi-cloud and edge application orchestration company.
"Megaport Limited is a leading provider of Network as a Service (NaaS) solutions. Its global Software Defined Network helps businesses rapidly connect their network to services via an easy-to-use portal or an open API," a K&L Gates statement said.
"Megaport offers agile networking capabilities that reduce operating costs and increase speed to market compared to traditional networking solutions."
Commenting further, Megaport general counsel Anna Tichborne said:
"K&L Gates has been a key legal and advisory partner for Megaport for the past five years."
"Their global practice and expertise has supported Megaport's growth from an Australian startup to a leading global NaaS platform operating in 24 countries and servicing more than 2,200 customers. I am delighted by the support our legal team and Megaport receive from K&L Gates and their ability to support Megaport's rapid growth model."