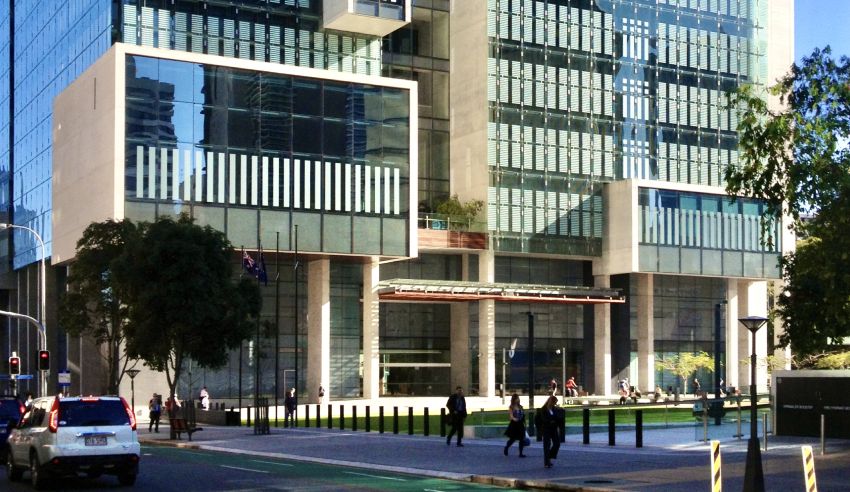 Two new judges have been appointed to Queensland's Supreme Court, bringing with them more than 50 years of combined legal experience.
Attorney-General and Minister for Justice, Minister for Women and Minister for the Prevention of Domestic and Family Violence The Honourable Shannon Fentiman has confirmed senior barristers Declan Kelly QC and Kerri Mellifont QC has been appointed to the court's Trial Division.
Justice Kelly will commence his new role on 6 September 2021 and Justice Mellifont will commence on 4 October 2021. The appointments of Justice Kelly and Justice Mellifont come after the pair were shortlisted by the Judicial Appointments Advisory Panel. 
Justice Kelly commenced his legal career in 1991 as a law clerk at Feez Ruthning Solicitors and was called to the bar in 1993. He commenced practice as a barrister in 1994 and was appointed as Senior Counsel in 2007.
Throughout his career, Justice Kelly has gained experience in a wide range of legal practice, including the fields of commercial, equity, trade practices, building and construction, and banking and finance, appearing in both state and federal jurisdictions and also in commercial arbitrations.
Justice Mellifont was admitted to the bar in 1994 and was made Senior Counsel (now Queen's Counsel) in 2010. She commenced at the private bar in 2001, having previously worked at the Commonwealth Director of Public Prosecutions and the Public Defender's Office at Legal Aid Queensland for a total of 11 years, a statement confirmed.
Throughout her career, Justice Mellifont has practised in civil, administrative, criminal and regulatory litigation, appearing in both state and federal jurisdictions, representing clients in inquests, judicial review, professional disciplinary proceedings, workplace health and safety, and environmental matters. She is also a qualified mediator.
"Justice Kelly and Justice Mellifont have each gained broad legal expertise in the decades since their respective admissions as barristers, and are highly respected among their peers," Minister Fentiman said in congratulating Justice Mellifont and Justice Kelly.
"The breadth of the knowledge and experience they have gained from handling high-profile and complex matters in various jurisdictions make them valuable assets to the Supreme Court in helping deliver justice for Queenslanders.
"... Justice Kelly and Justice Mellifont are eminent Queen's Counsel, highly deserving of their new roles and will be great assets to the Supreme Court. I congratulate them on their appointment to the bench."