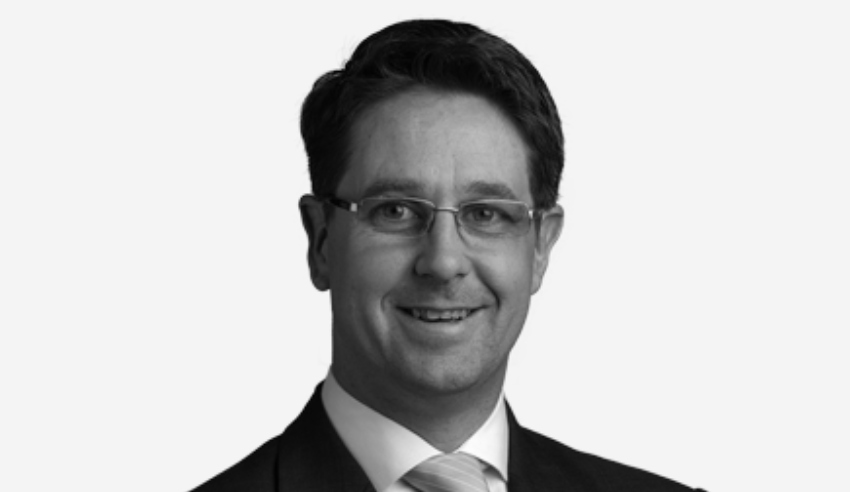 International law firm Allens has advised mega supermarket chain Coles on the refinancing of $1.3 billion of its existing sustainability-linked loan facilities.
Firm: Allens (Coles).
Deal: Coles has been advised on the refinancing of its existing commitments into sustainability-linked loan (SLL) facilities with its existing bilateral lenders.
Value: $1.3 billion.
Area: Banking and finance, corporate.
Key players: The Allens team was led by partner James Darcy, with support offered from senior associate Brooke Muggeridge and lawyer Madeleine Tehan.
Deal significance: As per an Allens statement: "The margin adjustments in Coles' SLL draw a direct line between the food, liquor and convenience retailer's sustainability performance and its cost of capital. And it incentivises Coles to accelerate its sustainability goals – as it has an ambition to be Australia's most sustainable supermarket.
"Coles' SLLs are connected to three sustainability targets, drawn from Coles' sustainability strategy, the reduction of Scope 1 and Scope 2 CO2e emissions, the increase of total waste diverted from landfill and the percentage increase of women in leadership roles," the firm added.
Commenting further, partner James Darcy said the firm was thrilled to have assisted Coles in this refinancing.
"It has been a pleasure to work with Coles as it set the sustainability targets for its SLLs and to support its ambition to be Australia's most sustainable supermarket," Mr Darcy said.
"We are certainly seeing increased demand for sustainability-linked financing, from both corporate borrowers and lenders, as they look to deliver on key sustainability objectives."