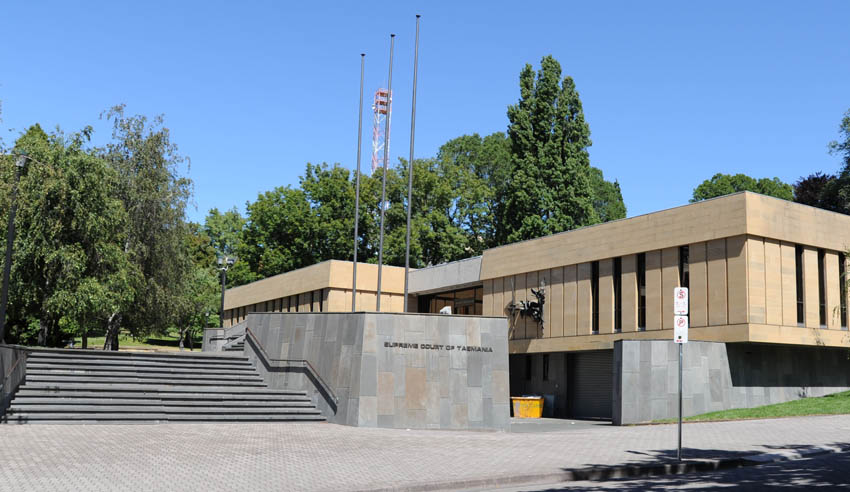 A Tassie local has become the seventh judge to be appointed to the state's Supreme Court.
Magistrate Tamara Jago SC has been appointed as the Supreme Court of Tasmania's latest judge. 
Born and raised in Tasmania, Magistrate Jago has spent her legal career working on some of the state's most difficult and complex criminal trials and appeals, in addition to mentoring and supporting many young lawyers, a statement from Attorney-General Elise Archer said.
The appointment of Magistrate Jago will come into effect on 1 November, marking the first time since 1995 that the Supreme Court of Tasmania has held seven judges. She will be stationed in Burnie in her new role but will travel regularly to Hobart and Launceston.
"I am very pleased to announce that Magistrate Tamara Jago SC has now been appointed as a Judge of the Supreme Court of Tasmania, delivering on our promise to appoint a seventh Judge to the Supreme Court," the Attorney-General said.
"Our government is committed to delivering a more efficient and effective justice system for all Tasmanians, and this appointment will assist in reducing criminal court backlogs and provide better access to justice for Tasmanians.
"Magistrate Jago's appointment as a Judge will commence on 1 November 2021, allowing an orderly transition of her cases in the Magistrates Court. A new Magistrate will now need to be appointed to replace Magistrate Jago, which I intend to embark upon as quickly as possible.
"I congratulate Magistrate Jago on her appointment, and look forward to her being sworn in on 1 November 2021."