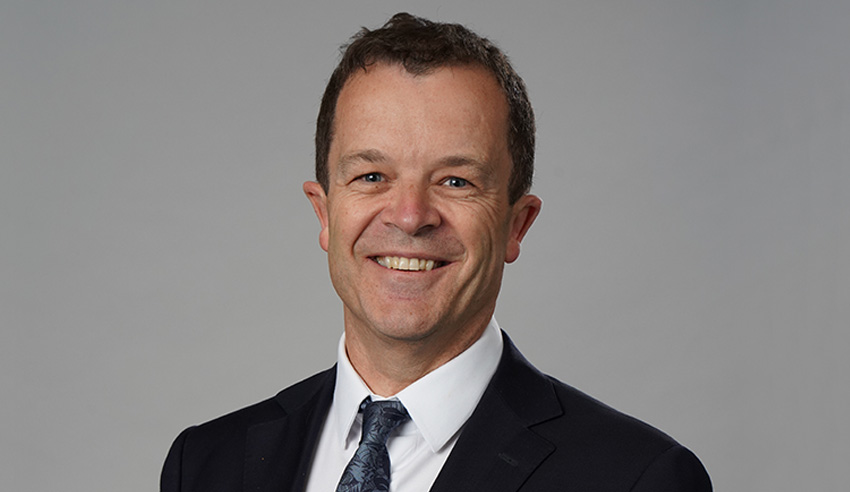 NSW Attorney-General Mark Speakman has announced that the state will introduce religion to the Anti-Discrimination Act to bring it in line with the rest of the country while Western Australia seeks to widen its act to include gender identity. 
Under the new bill, the Anti-Discrimination Act 1977 (NSW) will be expanded to include religion as a protected ground, alongside disability, sex, race, age, marital or domestic status, homosexuality, transgender status and carer responsibilities. The reforms will bring NSW in line with other Australian states and territories. 
"NSW is a proudly multicultural and multi-faith society. We're pleased to be taking this critical step to protect people of faith and of no faith from discrimination and to support freedom of religion," Mr Speakman said. "By making discrimination on the grounds of religion unlawful, we're ensuring our laws reflect modern values." 
The NSW government plans to wait until the Commonwealth Bill passes through parliament before finalising the details of its reforms. This will enable the state to avoid constitutional inconsistency and to consider the interaction between the two. 
The Commonwealth government will introduce the Religious Discrimination Bill to protect against discrimination based on religious belief or activity in key areas of public life into Federal Parliament by the end of this year, despite its controversy. 
In Western Australia, Attorney-General John Quigley is asking for responses to the Law Reform Commission's review of the Equal Opportunity Act 1984 (WA). Mr Quigley instructed the commission to review the laws and propose possible amendments to enhance and update the Act in line with other states and territories. 
The discussion paper suggested more can be done to protect and encourage equal treatment. Specifically, it recommended expanding protections to include gender identity, including physical features as grounds for discrimination, removing the disadvantage requirement for sexual and racial harassment, changing exemptions for religious bodies and increasing or removing the $40,000 compensation cap. 
"It's time these laws were examined and revised to bring them into line with contemporary values and expectations," Mr Quigley said. "I look forward to considering the recommendations once this process has been completed."