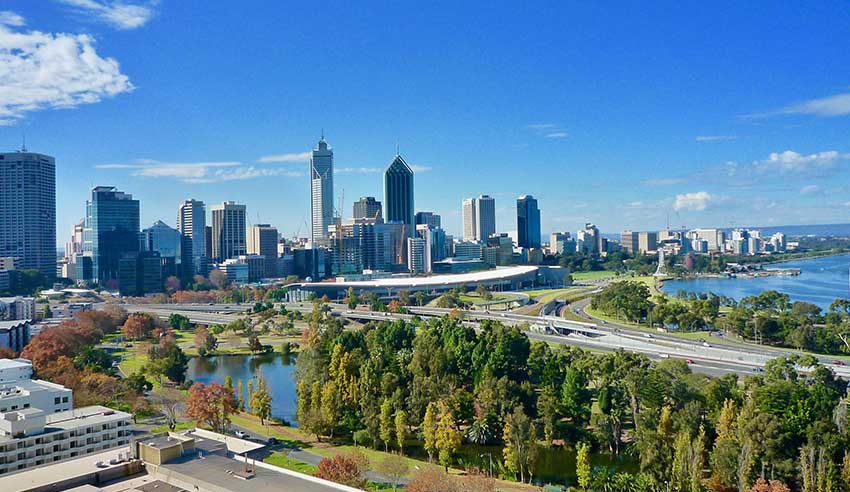 The Western Australian Department of Justice is seeking tenders for an independent body to assess the state's legal needs and provide a comprehensive legal assistance strategy so that the most disadvantaged can be better supported. 
The legal assistance branch of the Department of Justice is seeking an independent organisation to review and estimate the nature and level of legal needs in the state and to provide a thorough, independent analysis of the most appropriate legal need measures to inform its best practice approach moving forward. 
Not only will the strategy be used to map the legal assistance services required across Western Australia, it will also guide funding and identify unmet needs. 
Director General Dr Adam Tomison commented: "The Department believes that an independent body is best placed to document legal needs and provide a thorough analysis of what data and other factors must be considered. 
"We want to ensure vulnerable and disadvantaged people can access appropriate and timely legal assistance irrespective of where they live in WA." 
The Western Australian government has already allocated part of its state budget to funding towards justice initiatives. Almost $28 million will be given to youth and justice programs in regional communities and $21.5 million will assist the government's ongoing response to the recommendations handed down in the Royal Commission into Institutional Responses to Child Sexual Abuse. 
Almost $50 million has also been allocated to family and domestic violence services, including $5.6 million to establish a Broome Aboriginal-led specialist family violence court and a family violence intervention service for referees. 
"The government is working closely with legal assistance providers to match the right mix of services with the needs of the communities they serve," Dr Tomison said.