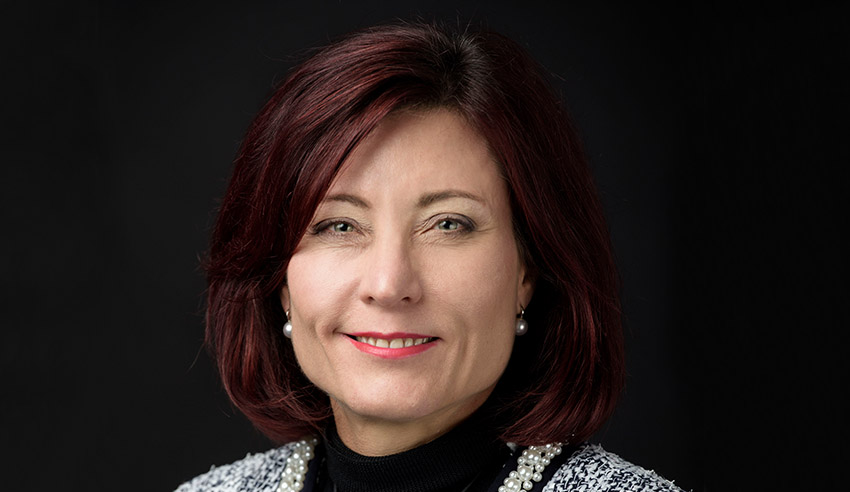 The Law Council of Australia has thrown its support for key amendments to the Corporations Act revolving around the use of technology in corporate meetings.
The LCA has backed key amendments to the Corporations Act in its submission to Treasury in response to the Exposure Draft – Treasury Laws Amendment (Measures for Consultation) Bill 2021: Use of technology for meetings and related amendments. The submission was prepared with the assistance of the Business Law Section and the Law Council's modernising document execution working group.
Specifically, the LCA has backed amendments that seek to facilitate "the sending of documents to members by electronic means, holding hybrid meetings which are partly physical and partly virtual, or holding virtual-only meetings where they are required or permitted by the company's constitution".
It also supported amendments that will ensure that members have the right to ask questions and make statements at the virtual component of meetings orally as well as in writing.
"During the pandemic, we have seen the benefits and opportunities offered by technology. People have been able to work remotely, share documents, and collaborate via videoconferencing. It has enabled many sectors, including our courts, to continue operating when they may otherwise have been unable to," LCA president Dr Jacoba Brasch QC said.

"When it comes to corporate meetings and document distribution and execution, technology can potentially increase access for all Australians and reduce delays. But there are also risks and we must make sure legislation protects against any possible misconduct or disadvantage due to unequal access to new technologies."
Dr Brasch added: "While the support indicated in our submission is to amendments to the Corporations Act and for business meetings and documentation only, the last 18 months has clearly highlighted the pressing need for document execution laws to be modernised and harmonised more broadly where possible".