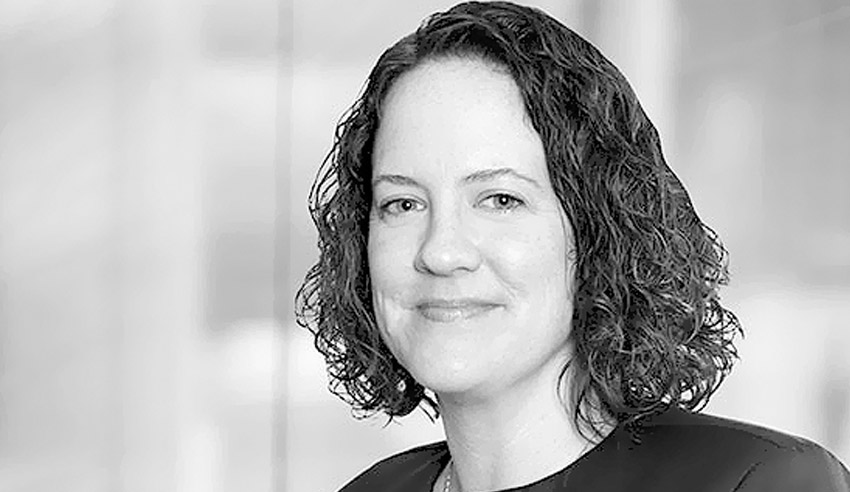 Gilbert + Tobin has advised Sandfire Resources Limited (Sandfire) on the $1.248 billion equity component of its latest capital raise.
Firm: Gilbert + Tobin (Sandfire Resources); Allen & Overy (Sandfire Resources).
Deal: Sandfire Resources has been advised by Gilbert + Tobin on the equity component of its latest capital raise to partially fund the acquisition of the Minas de Aguas Teñidas (MATSA) copper mining complex in Spain. Allen & Overy advised on the acquisition component of the deal.
Value: $1.248 billion.
Area: Finance, corporate, M&A.
Key players: The G+T team was led by corporate advisory partner Sarah Turner with assistance from lawyers including Michael Fitzpatrick, Maree Casey, Chamali Samarasinghe, Anneka Thomson, and Claudia Russo.
The A&O team was co-led by partner Geoff Simpson and counsels Luke Nicholls and Anna Lee, and was supported in Australia by partner Goran Galic, senior associate Nick Harford, associates Julia Burvill and Frank Main and graduate Helena Nguyen. The Australian team also included partners Tony Sparks and Jason Gray, and associates Steven Shuldman and James Clark.
The Madrid A&O team was led by partner Ignacio Hornedo, supported by partner Vanessa Cuellas, counsel Jaime Rodriguez, senior associates Patricia Figueroa, Alvaro Sanchez-Bordona and Jose Antonio Segovia, associates Gadea Mato, Jose Mollinedo, Enrique Diaz-Mauriño, Marta Villar, Paloma Asegurado, Iñigo Olabarri, Jaime Llorens, Lina Kondrushkina, Laura Gomez, Beatriz Fernandez-Miranda, Oscar Guinea, Alberto Vega, Anabel Blasco and Juan Jose Sanchez and student Andrea Salgado.
The London team included corporate partner Dominic Morris, tax partner Lydia Challen, counsel Eleanor Milne and senior associates Michael Fletcher and Tom Lindley.
Deal significance: Sandfire is a West Australian copper miner.
This transaction sees the group enter into a binding sale and purchase agreement with Trafigura and Mubadala Investment Company to acquire the MATSA complex, a statement from Gilbert + Tobin said.
The team at G+T advised Sandfire on the equity component of the capital raising, comprising a fully underwritten equity raising via a "supersized" placement and accelerated non-renounceable entitlement offer.
"The acquisition will provide Sandfire with a pathway to become one of Australia's largest copper focused producers, with the MATSA complex producing 100,000 to 120,000 tonnes of copper equivalent annually," the firm noted.
Commenting further, lead partner Sarah Turner said: "We are delighted to have advised Sandfire on its equity capital raising. The support of high-quality investors demonstrates their confidence in the acquisition and the Sandfire team."
Commenting on behalf of A&O, partner Geoff Simpson said: "With the acquisition of MATSA, Sandfire has launched itself into the top tier of global diversified base metal producers, and is now one of Australia's largest copper-focused producers. Allen & Overy is delighted to support Sandfire on this significant achievement.
"This deal provided A&O an opportunity to draw on our global reach and local depth. While our Australian team worked closely with Sandfire's local team in Western Australia, our Madrid and London teams also worked seamlessly to support Sandfire around the world on this sizeable acquisition."