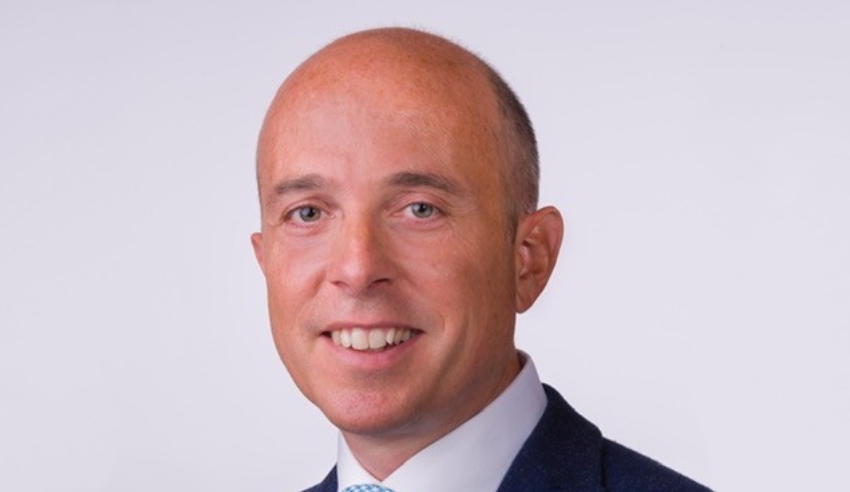 BigLaw firm Baker McKenzie has hired the former global chief talent officer from Dentons to help lead Bakers' people function in the next phase of its growth and development.
Jay Connolly has been appointed by Bakers as its new chief people officer. He will assume his new position in October.
He joins the BigLaw firm from Dentons, where he most recently served as its global chief talent officer, leading the firm's human resources, recruiting and training functions. Before his time at Dentons, he was a senior member of the global human resources leadership team at BigLaw firm Clifford Chance.
Speaking about the appointment, Bakers global chair Milton Cheng said he is "delighted" that Mr Connolly is joining the BigLaw firm "at a time when what we are asking of our people, and what they are asking of us, continues to evolve".
"Jay is an experienced talent and HR professional, who will bring a wealth of experience to help us define and share what it means to be a Baker McKenzie lawyer and business professional in this brave new world," he proclaimed.
Mr Connolly added that while Bakers is the "original global law firm, with a thirst for innovation, ability to adapt and true client focus", it is the firm's roadmap for the future that motivated him to assume this new position.
"Working alongside other talented leaders, including the firm's chief inclusion & diversity officer and chief sustainability officer, I believe there is much we can do to help shape what it means to work for a law firm in the decade ahead, reflecting our colleagues' desire for greater balance, purpose and support around overall wellbeing," he said.
"I am excited about the opportunity to lead the firm's people function in this next phase of the firm's growth and development, and look forward to taking up the role."
He is set to replace outgoing Bakers chief people officer Peter May, who is leaving the firm to launch his own consultancy focused on leadership and succession planning.
Mr Cheng said: "I would like to take this opportunity to thank our current CPO Peter May for his tremendous service to our firm over the last seven years. I am grateful for the leadership, humanity, and positivity."
"He is an extremely talented professional who has made an incredible contribution to the firm. Peter plans to set up a leadership consultancy later this year, and our entire firm wishes him well with that endeavour."