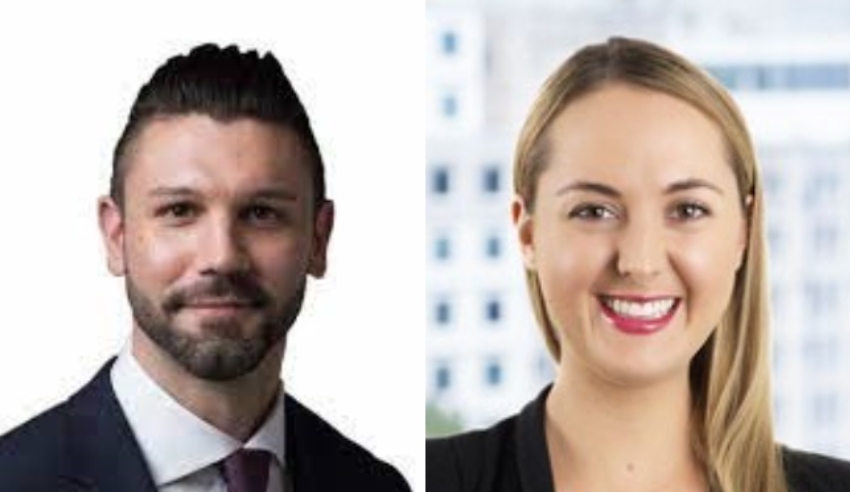 Global law firm Baker McKenzie has appointed two experienced specialists as it looks to the next stage of its artificial intelligence (AI) transformation.
The firm has appointed Brian Kuhn, former Elevate vice-president, and Danielle Benecke, a senior attorney at Baker McKenzie, to co-lead the 11-person strong AI transformation team.
The pair will report to chief innovation officer Ben Allgrove and be tasked with combining the firm's legal domain expertise with data science and machine learning. They'll work closely with AI technology company, SparkBeyond, to explore new ways to apply machine learning to transform the legal industry and address key societal problems. 
"We received over 750 applications for the co-founder roles, validating our belief that we were offering something different here in setting up this new team," said Mr Allgrove, commenting off-the-back of the appointments.
"We were truly impressed with the calibre of lawyers, technologists and others who applied. I could not have asked for a better response.
"In Brian and Danielle, we have found two outstanding co-founders with a strong track record of successfully leading teams, collaborating across multiple jurisdictions and driving legal innovation within the organizations in which they have worked, including our own firm.
"The experience they will bring, from both inside and outside our firm, will help us to continue to explore what the future of the law – and in particular machine learning-enabled judgment – will look like."
Milton Cheng, global chair of Baker McKenzie, echoed a similar sentiment.
"Danielle and Brian are expertly positioned to drive our specialist, multi-disciplinary new team, helping us to accelerate growth in our Reinvent strategy, whilst also embarking on the next stage of our partnership with SparkBeyond.
"I look forward to seeing them take the next step in embedding machine learning in our business to create new value for our clients and our communities."