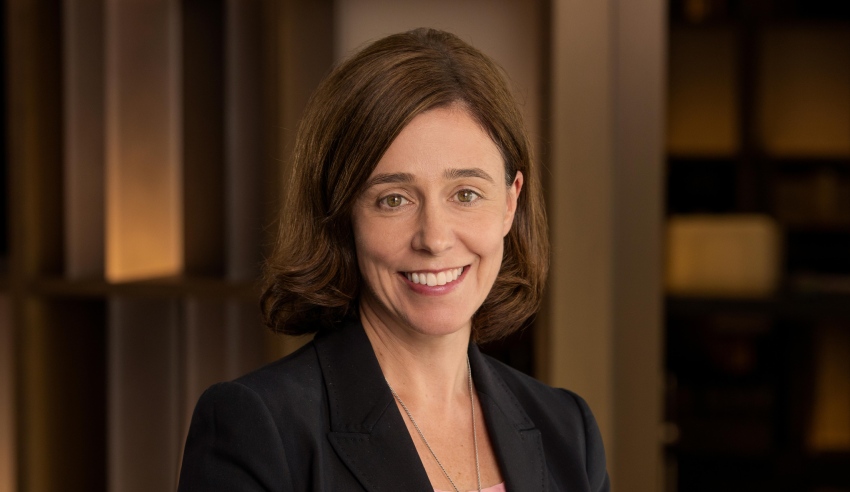 Johnson Winter & Slattery has advised Microsoft Corporation on its acquisition of Brisbane-based video editing software start-up Clipchamp.
Firm: Johnson Winter & Slattery (Microsoft Corporation).
Deal: Microsoft Corporation (Microsoft) has acquired Clipchamp.
Value: Undisclosed.
Area: M&A.
Key players: The Johnson Winter & Slattery team was led by partners Sophia Bobeff (pictured) and Jeremy Davis, who were supported by associate Claudia McEwen and law graduate Jonathan Goodrich.
Partner Ruveni Kelleher and associate Meg Prouatt advised on the employment aspects of this transaction, partner Prashanth Kainthaje and special counsel Julian Wan advised on the tax aspects, and partner Ravi de Fonseka and special counsel Ken Chan advised on IP aspects.
Deal significance: As per a statement provided by Johnson Winter & Slattery, Clipchamp was founded by a group of former SAP employees in 2013 and is known for its simple-to-use video editing software.
"Microsoft purchased the company from its founders Alexander Dreiling, Sören Balko, David Hewitt and Tobi Raub, as well as investors including Transition Level Investments and associated investment syndicate TEN13.
"As part of the deal, Clipchamp's founders will move over to the US tech giant joining its 365 division, remaining Brisbane-based," the firm said.
Commenting further, partner Sophia Bobeff said: "This transaction will enable Microsoft to deliver an easy-to-use video editing solution to its customers across the globe and marks a new phase in the growth of Clipchamp.
"There has been a significant uptick in tech M&A over the last 18 months, driven by increasing demand for technology solutions since the onset of the COVID pandemic.
"We are delighted to have supported yet another important transaction in Australia's blooming tech sector."