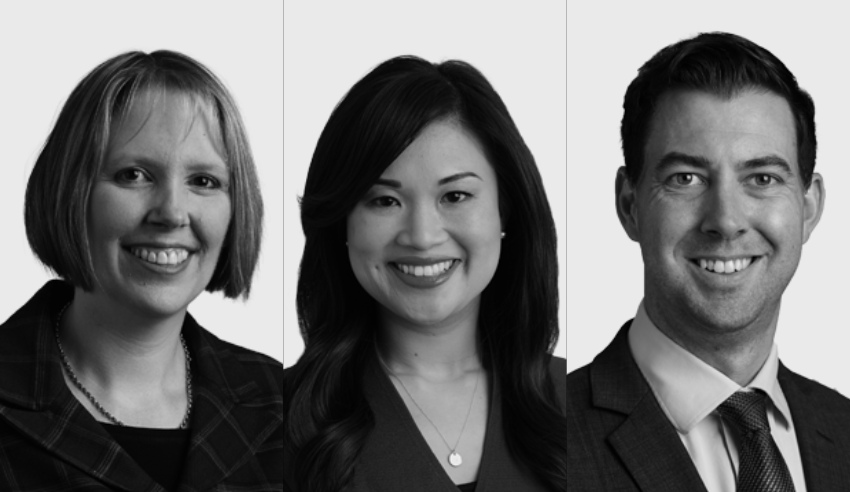 International law firm Allens has advised AustralianSuper on the acquisition of a 70 per cent stake in Australia Tower Network (ATN) for approximately $1.9 billion.
Firm: Allens (AustralianSuper); Undisclosed (ATN).
Deal: AustralianSuper has acquired a 70 per cent stake in ATN.
Value: $1.9 billion.
Area: M&A, corporate.
Key players: The Allens team was led by M&A partner Wendy Rae, with support from partner Jessica Choong, senior associates Vincent Pang and Ari Bendet, associate Mayuri Dharmakulasingam, and lawyer Kim Le.
The team were further supported by lawyers across several practice areas at Allens.
From the telecommunications, media and technology team: Phil O'Sullivan (partner), William Coote (senior associate), Leah Wickman (senior associate), Maddison Ryan (associate), Catherine Gamble (associate), and Lauren Holz (associate).
From banking and finance: Michael Ryan (partner), Alex Tonkin (managing associate), Sarah Delaney (senior associate), Brooke Muggeridge (senior associate), Charlotte Brock (associate), and Michael Zeng (lawyer).
From funds, super and wealth: Geoff Sanders (partner) and Philip Marquet (senior associate).
From real estate: David McLeish (partner) and Anne Paciocco (senior associate).
From environment and planning: Naomi Bergman (partner) and Philippa Lennon (associate).
From employment: Simon Dewberry (partner) and Tom Bleby (lawyer).
From competition, consumer and regulatory: Jacqueline Downes (partner) and Melissa Camp (lawyer).
From tax: Joseph Power (partner), Jay Prasad (managing associate), and George Bishop (associate).
Deal significance: AustralianSuper is Australia's largest industry superannuation fund, while ATN is the country's largest independent tower company.
This transaction will see ATN continue operating Optus' passive telecommunications tower infrastructure in partnership with Singtel. Its tower platform comprises over 2,300 mobile network towers and rooftop sites across Australia, according to a statement from Allens.
"The acquisition will be a significant addition to AustralianSuper's existing $24 billion infrastructure portfolio, and is expected to accelerate Optus' rollout of Australia's 5G experience," the firm noted.
Commenting further, lead partner Wendy Rae said: "We continue to see elevated levels of direct investment from Australian superannuation funds and a strong appetite for infrastructure assets."
"High-quality infrastructure assets, such as ATN, continue to be hotly contested. We are delighted to have been able to support AustralianSuper on this landmark direct investment in digital infrastructure," added M&A partner Jessica Choong.