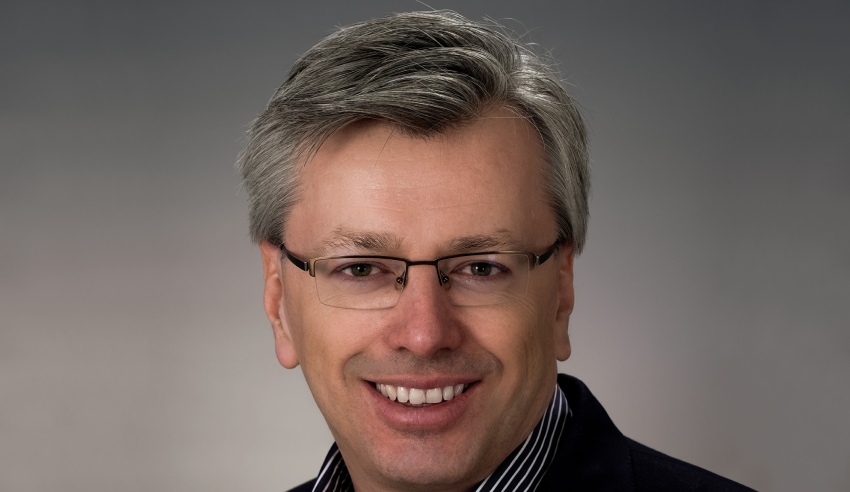 My message to the graduating law class of 2021? Your career in law will outlast the age of coronavirus, writes Jordan Furlong.
Many people have correctly observed that we can't "go back to normal," that the post-pandemic world will be fundamentally different from the one we left behind in March 2020.
COVID-19 is not "merely" a crisis – it's a catalyst, perfectly timed both to signal and to bring about the end of one era and the beginning, for better or worse, of another. The old world is passing away, mostly because it was time for it to pass away and to be replaced by something else. The same can be said for the pandemic's impact on law.
This pandemic will be a turning point for all of us, but especially for you. A new set of external conditions beyond our control now governs everyone's day-to-day lives and will do so for the foreseeable future.
It's very important to me that you understand this fact: Your legal career will outlast this pandemic. Your legal career, in fact, is going to bury this pandemic — you will be sailing along as a happy, successful, fulfilled lawyer when COVID-19 has long been just a bitter memory. You'll be active in the law, or in business or in your community, well into the 2050s and 2060s. "I started practising law in a pandemic" will be how you begin a familiar story to your grandchildren.
You will not be defined by this pandemic.
Lawyers who entered the practice of law in 1929 are not known today as the stock-market-crash generation. Those who entered it in 1933 are not remembered as the depression generation. They are all collectively known as the greatest generation. They are remembered not by what was done to them, but by what they did.
The same will apply to you.
You will be defined by, and remembered gratefully for, the mandate you accepted to renew the law and build a better legal system. You responded to an unexpected change of plans and an unfair burden placed on your shoulders with courage, compassion, and creativity. You recognised that the law was trying to solve complex new challenges with old worn-out institutions, so you kept the finest principles underlying those institutions and threw out the junk and wreckage that had accumulated around their foundations.
You entered the law unencumbered by the cultural baggage of "the way we've always done things" or by allegiance to self-preserving barriers to change. You decided that law firms ought to be smart businesses where a diversity of ethical professionals solved law-related problems and provided good counsel at a fair and predictable price to clients who trusted them. You decided that legal needs could be met by a wide range of trustworthy providers at different price and complexity points, or by free automated systems for the simplest matters. You decided that civil justice should be a universal public utility, and the court system should only manage conflicts between the state and its people.
Or maybe you didn't do any of these things, but you did an array of others. It doesn't matter what your accomplishments ultimately end up being – it matters that you entered a legal system in desperate need of revitalisation and renewal, and you took on the job because it needed to be done, and it was worth doing. And because you're a lawyer, and that's what you do.
I have immense confidence in both your willingness to take on this role and in your ability to absolutely crush it.
You are smarter and more capable than any generation of lawyers who came before you, and you will prove your resilience, your reliability, and ultimately your wisdom throughout this crisis.
You will lead.
We all need to buckle up for the roughest ride of our lives. We'll all play our part in the dismantling of a broken legal system and the design and construction of a new one. You'll have plenty of help along the way, probably more than you'll know what to do with. But most of us will be stepping off this bus in the coming years and decades, whereas you're going to be here for the whole trip. The first problem you're going to solve as lawyers is the legal system itself – and believe me, after that, everything else is going to feel like a walk in the park on a sunny day.
This pandemic and the legal system crisis it's catalysing are going to be incredibly tough. But you're tougher, and you'll win.
Go get it.
Jordan Furlong is an internationally renowned legal sector analyst, author, speaker, and consultant. He is the keynote speaker at today's Law Society of NSW's Future of Law and Innovation in the Profession (FLIP) Conference.