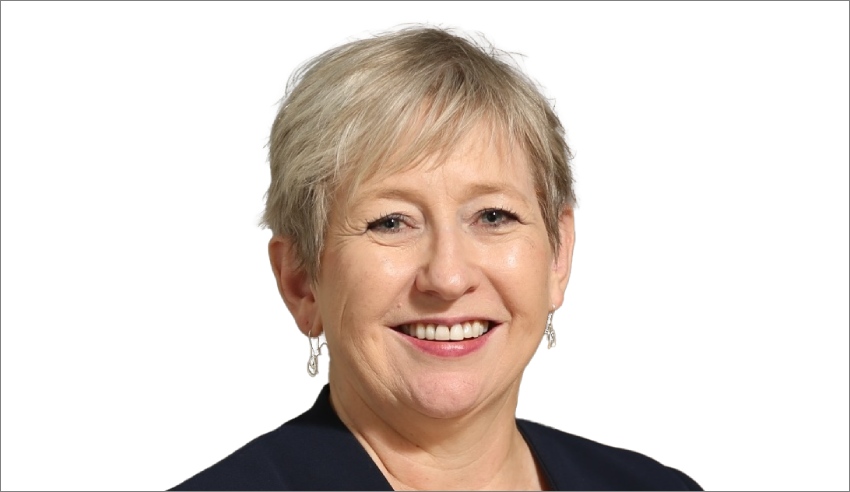 National law firm Holding Redlich has appointed a new partner to its construction and infrastructure practice in Sydney, bringing the firm's national partnership to 73.
The firm has further strengthened its construction, infrastructure and major projects practice with the addition of new partner Christine Lithgow, who joins the firm after holding various senior legal roles.
Ms Lithgow is an experienced senior executive and lawyer with an extensive legal career in the private and public sectors. Over the last decade, she served as group general counsel for Transport for NSW and general counsel for Roads and Maritime Services.
Holding Redlich's national managing partner, Ian Robertson AO said Ms Lithgow's extensive experience in major government projects significantly bolsters the firm's capabilities within the sector. 
"We are delighted to welcome Christine onboard and are proud to have attracted a senior leader with her passion, expertise and a strong track record leading the delivery of major government construction and infrastructure projects," he said.  
"Christine's appointment is a significant milestone for our construction, infrastructure and major projects practice nationally, marking the completion of this expansion phase and positioning the firm's offering as a national leader in the market." 
This news follows the addition of three additional partner appointments across the Holding Redlich Brisbane and Melbourne offices in May this year as the firm expands its construction and infrastructure practice.
Ms Lithgow said she is excited to continue to build Holding Redlich's practice in NSW – where the state government recently announced a record $108.5 billion infrastructure commitment over four years in an effort to drive economic growth and boost productivity. 
"It's an exciting time nationally for major infrastructure projects," she said.
"I'm delighted to be joining Holding Redlich's highly capable team of legal advisors in Sydney, building our construction, infrastructure and major projects practice, and working closely with clients to deliver successful project outcomes."