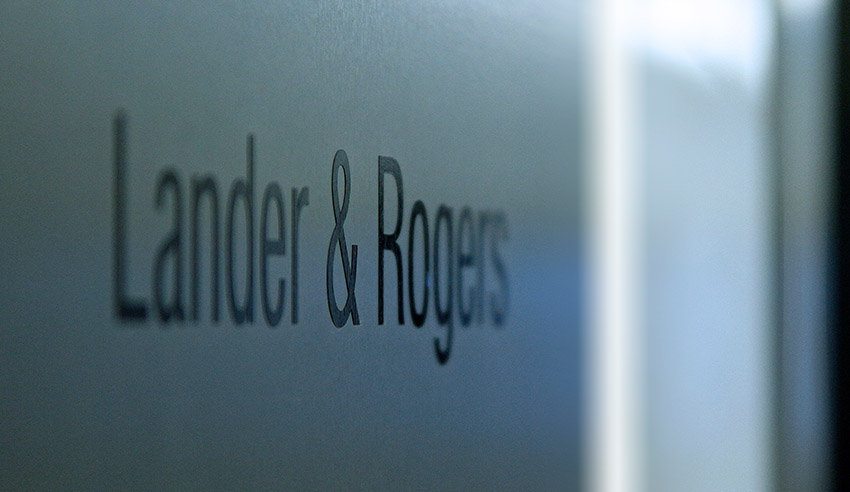 Lander & Rogers has appointed a former Coles managing director to its board, in a move the firm's chief executive partner said will be "extremely valuable".
John Durkan is the newest addition to the Lander & Rogers board and will be the sixth member. He joins on a three-year term and brings extensive commercial knowledge focused on strategic growth, market disruption and business transformation. He draws on over three decades of experience in large-scale food retailing and consulting in the UK and Australia, having previously been the managing director at Coles.
According to Lander & Rogers' chief executive partner Genevieve Collins, Mr Durkan "offers a different industry-based perspective to our discussions about future direction, strategy and growth, which will be extremely valuable".
"We're proud and excited to welcome John to the board," she said.
Mr Durkan has worked with Lander & Rogers in the past, working with the firm's real estate and projects practice whilst in various roles at Coles over a 10-year period.
Commenting on his appointment, Mr Durkan said that he was "delighted to be working with an organisation with great vision, values and culture, and a focus on delivering great client outcomes".
"Lander & Rogers has the expertise and capability of a leading law firm, but the people and culture are different – in a positive way. The firm goes the extra mile to achieve the right result for the client, beyond just a commercial outcome," he said.
Mr Durkan's non-executive director role is one of two on the Lander & Rogers board, which also includes Philippa Ryan, chair of the Standards Australia blockchain technical committee and associate professor in the college of law at the Australian National University, who has held the position since 2018.
Board chair Julie Smith said: "John's appointment reflects our maturity as an organisation, and we expect it will be viewed positively by our people, clients and the market."
This news follows 31 senior legal appointments made in the firm's annual promotions in June, spanning across its workplace relations and safety, real estate and projects, and family and relationship law practice. The promotions saw five new partners, 10 special counsel and 16 senior associates appointed.