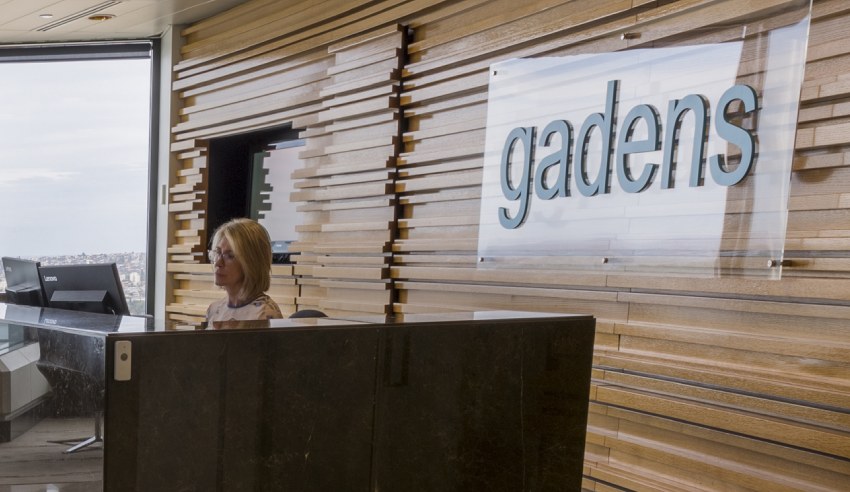 National law firm Gadens is the latest firm to offer its practitioners a pay rise, gifting all staff a salary increase of 15 per cent, while all other staff have received 5-15 per cent increase.
The news follows fellow BigLaw firm Gilbert + Tobin giving staff a pay rise of 10 per cent and simultaneously expanding its parental leave policy.
In an email to all staff on the morning of Monday, 8 November 2021, Gadens chairman Jeremy Smith and CEO Mark Pistilli said that they have "learned a great deal" about what the firm is capable of in the age of coronavirus.
"The efforts of all our people are taking us on a leap forward in our work and our place in the market," the pair wrote.
In accordance with the firm's strategy to "put our people at the centre of what we do for a reason", Gadens has decided to increase the remuneration of all lawyers by 15 per cent and elevate the pay of all other staff by 5 per cent, effective 1 January 2022.
Paralegals will see their remuneration rise by somewhere between 5 and 15 per cent, depending on their individual roles.
The increased remuneration packages will apply to all lawyers and staff who were employed by the firm on 30 June 2021.
These pay rises will not impact upon staff's annual bonuses for FY22, Mr Smith and Mr Pistilli insisted: "These systems will not change, and we will use them to reward performance over the full financial year as we normally do. These bonuses will be determined when we undertake the performance review process in April next year," they wrote.
"But, in addition to this, we are going to provide fee earners the opportunity to achieve an additional one-off bonus, which will cover the period from 1 July 2021 to 31 December 2021 based on similar targets in place under the Fee Performance Bonus system."
The pair signed off by offering a "huge thank you" to everyone at the firm, noting that their efforts have been "extraordinary and they will not go unrecognised".