So They Can, Momentum Media team up to promote education and empowerment in East Africa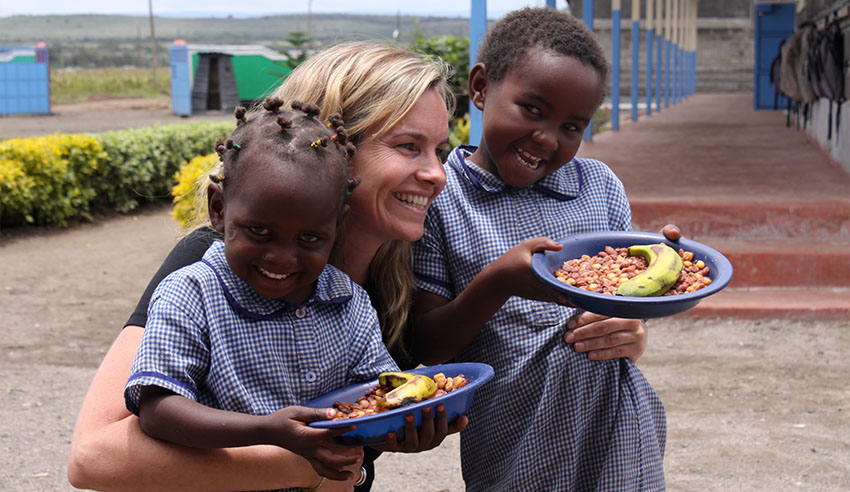 So They Can, an international not-for-profit organisation on a mission to change the future for children living in poverty, has joined forces with Momentum Media, Lawyers Weekly's parent company, which is a leading innovator in Australian media and events.
So They Can believes that education is key to sustainable change. Since its 2009 inception, the organisation has worked with some of the most vulnerable communities in East Africa to deliver quality education and improved learning environments to more than 24,000 students.
By 2030, its goal is to change the future for 36,000 children living in poverty through education – to reach this, it is harnessing the power of Momentum's audiences to take action, starting with the Australian legal profession.
The partnership will see the two organisations focus on creating a series of education collectives, each supporting a school in Tanzania. Every education collective is built up of 40 individuals, coming together to fund the essential education projects that So They Can runs within its partner schools in Kenya and Tanzania (a donation of $60 per month). The first initiative has been launched with Lawyers Weekly.
Much of Africa face the impact of climate change which is further impacted by compounding low levels of education among children, particularly for girls. As fears for the future sustainability of the planet grow, education can play a proven and defining role in elevating communities out of poverty while reducing the environmental impact of a rapidly expanding population.
So The Can CEO and co-founder Cassandra Treadwell (pictured) believes the critical importance of education in combating both poverty and climate change cannot be overstated.
"The more children that we can provide a complete education, the greater the impact on their communities as a whole. Education is not just about creating better employment prospects for students; it is as much about helping them develop a deeper understanding of the role they can play in supporting and advancing their communities," she said.
"The most vulnerable children are often the girls in the communities that we support, and education plays a critical role in dramatically improving their fortunes. Educated women in these communities are less likely to marry against their will, and they have a greater influence on how they plan their own family from a position of knowledge."
Momentum is deeply connected with more than 30 professional market segments in Australia, with lawyers being one of its primary audiences via the Lawyers Weekly platform.
Momentum director Alex Whitlock believes that the Australian legal profession will rally behind the cause, and he is confident that the first educational collective will quickly take shape.
"Lawyers, perhaps more than any other profession, recognise the transformational impact education can have on any community. The goal is to bring 40 individual lawyers together to create the first education collective, and I'm confident that together we can make this happen before the year is out," he said.
"Access to education has a massive impact on the students and families that So They Can support. Educated communities enjoy better health, greater prosperity, improved livelihoods and the ability to build the foundations to better understand the changing climate and how that impacts them and the rest of the world."
Podcast episode, featuring Wotton + Kearney partner and head of pro bono Heidi Nash-Smith and barrister Hugh Stowe to discuss how and why they both became involved with So They Can: https://www.lawyersweekly.com.au/podcast/32875-using-privilege-and-legal-skills-to-help-others
Lawyers Weekly's education collective: www.lawyersweekly.com.au/So-They-Can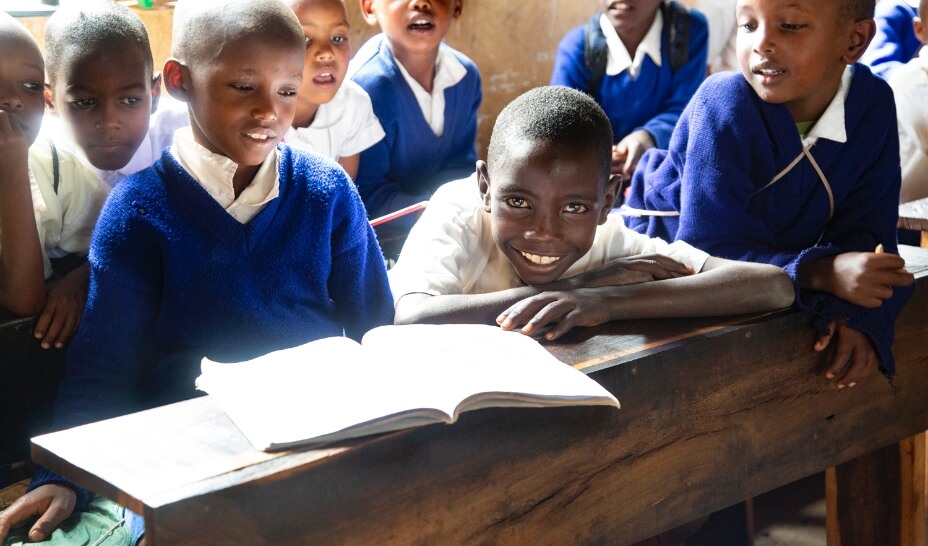 Join Lawyers Weekly on our mission to bring together 40 legal professionals in Australia to fund an entire school in East Africa.
Education is a fundamental human right. But right now 100 million children in Africa are missing out. By joining forces with our philanthropic partner, So They Can, we are working to change this…but we need your help. $60 a month is all it takes.